By: Sarah Federico, Beauty and Lifestyle Writer
At Federico Beauty Institute, we know that the best things can come in the smallest of packages – and while stockings are a quintessential holiday tradition – they're often stuffed with a kaleidoscope of meaningless trinkets.
But these tiny offerings can be far from insignificant, proffering a prime opportunity to indulge in splurges for the tress-obsessed – and the range of products available will allow you to easily find a gift for anyone on your list.
Here, we've rounded up 2019's most coveted beauty buys, perfecting for gifting gorgeous strands.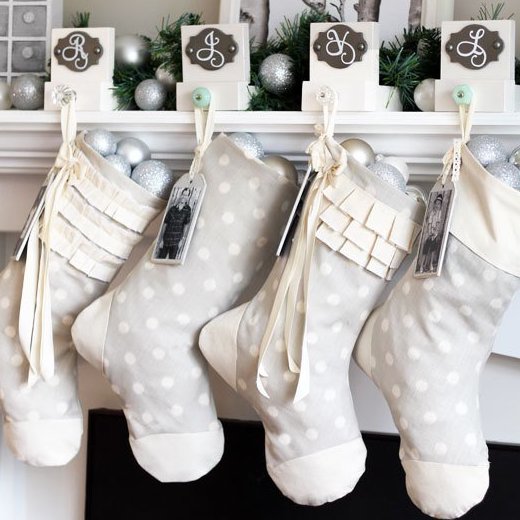 Make her self-care Sunday's better: Oribe Signature Moisture Masque
We put our hair through a lot, and this fundamental truth is easy to see when we survey our countertop and take in the array of (often used) heat styling tools. This is where hair masques come in. Like a supercharged conditioner, a masque can help to deeply hydrate, nourish and save hair that's been damaged; this makes them our number one most stocking stuffable tress-treat.
For the silkiest, softest and healthiest hair, we like Oribe Signature Moisture Masque. Formulated with sunflower seed extract, macadamia nut seed oil and wild mango butter, this deep-hydrating masque transforms even the driest, most over-it hair, leaving it supremely soft and irresistibly touchable.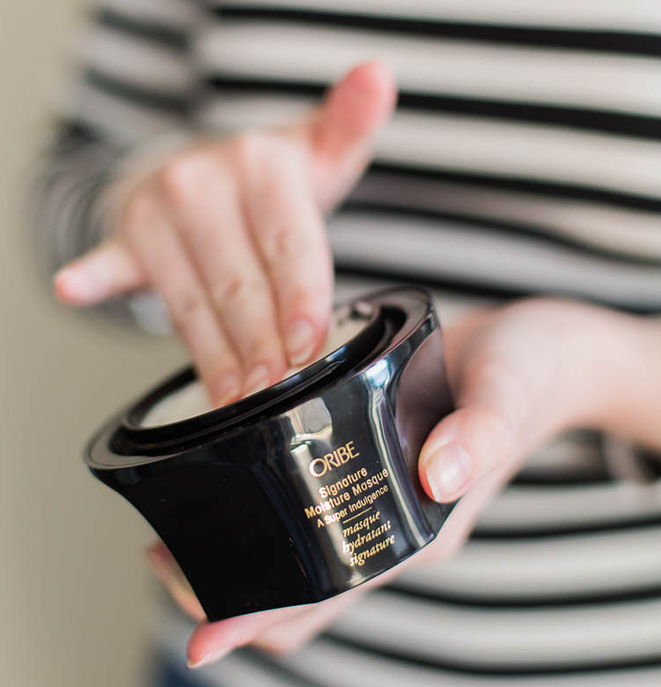 For better beauty rest: a silk pillowcase
Waking up to flawless hair sounds like a myth reserved for another realm. Because in real life, we get up to tresses that are suspiciously less shiny than they were the night before – plus an offensive amount of frizz. Though you might suspect that your disheveled state is the result of tossing and turning, the culprit is undoubtedly your cotton pillowcase, which can cause tons of frizz-inducing friction.
Luckily, gifting an ultra-luxe silk pillowcase can help to keep unsightly bed head under control. The natural properties of silk, including its smooth surface, can reduce friction to your hair, and help to maintain hydration; this means less damage, split ends – and rest that doesn't mar the surface of her mane. Try Slip Silk, which is hypoallergenic and recommended by hairdressers and beauty experts, alike.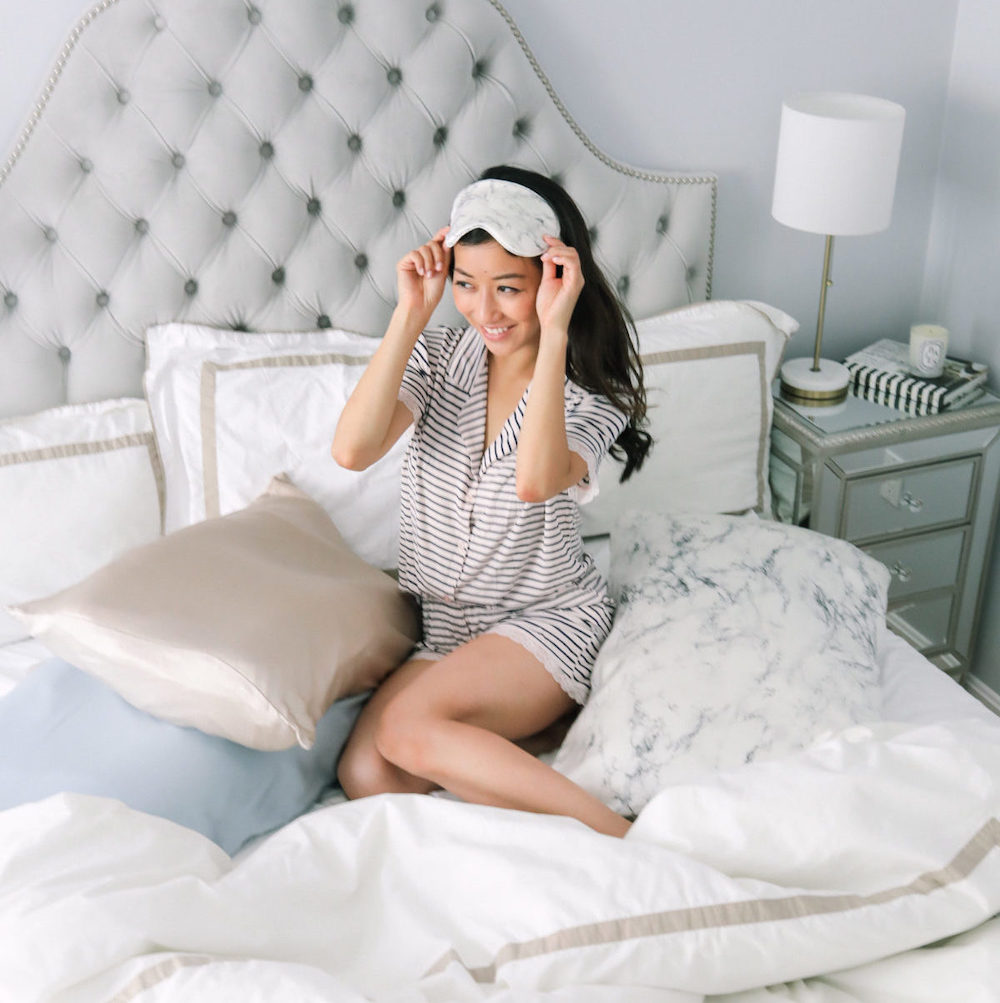 For more time spent sleeping: Oribe Gold Lust Dry Shampoo
 Give the gift of instant-clean and fresh tresses with Oribe Gold Lust Dry Shampoo. Formulated to absorb product buildup and impurities with translucent powders, while soothing the scalp and restoring strength and softness. Most importantly, this transformative spray can even make blowouts last longer. Added fragrance retention technology means that Oribe's signature scent will linger all day long, making for a bevy of benefits that she's sure to love.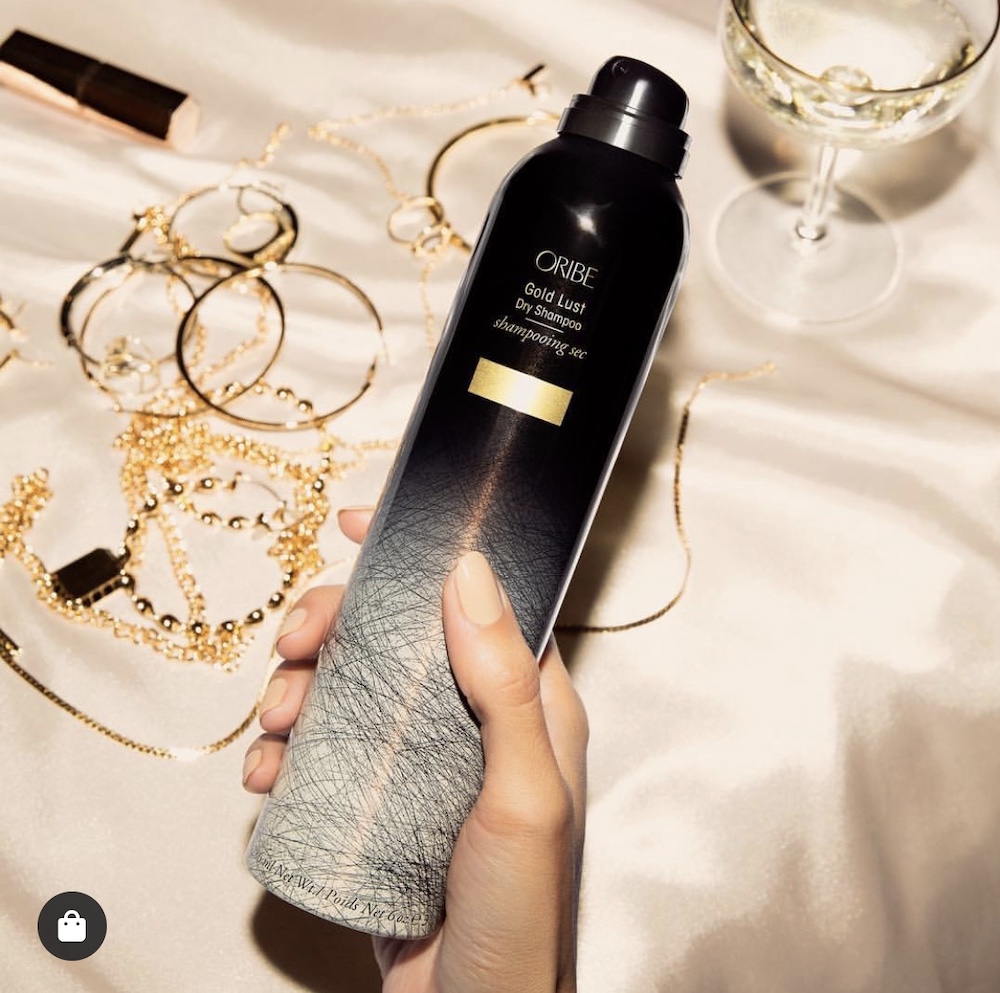 Add shine, condition, and increase blood flow: Mason Pearson brush
More aptly titled a hair wand for its magic-like properties, the four generations-old Mason Pearson brush is a remarkable example of quality craftsmanship. Although there are other brushes that imitate this boar/nylon bristled icon – none can quite measure up.
A Mason Pearson brush features a soft rubber pad paired with natural boar bristles, which work synergistically to distribute the hairs natural oils from root to tip; but the benefits extend beyond simple conditioning. The brand crafts a product that's super gentle, detangles effortlessly, stimulates the scalp – and some say – will last forever. Making it the perfect stocking stuffer, indeed.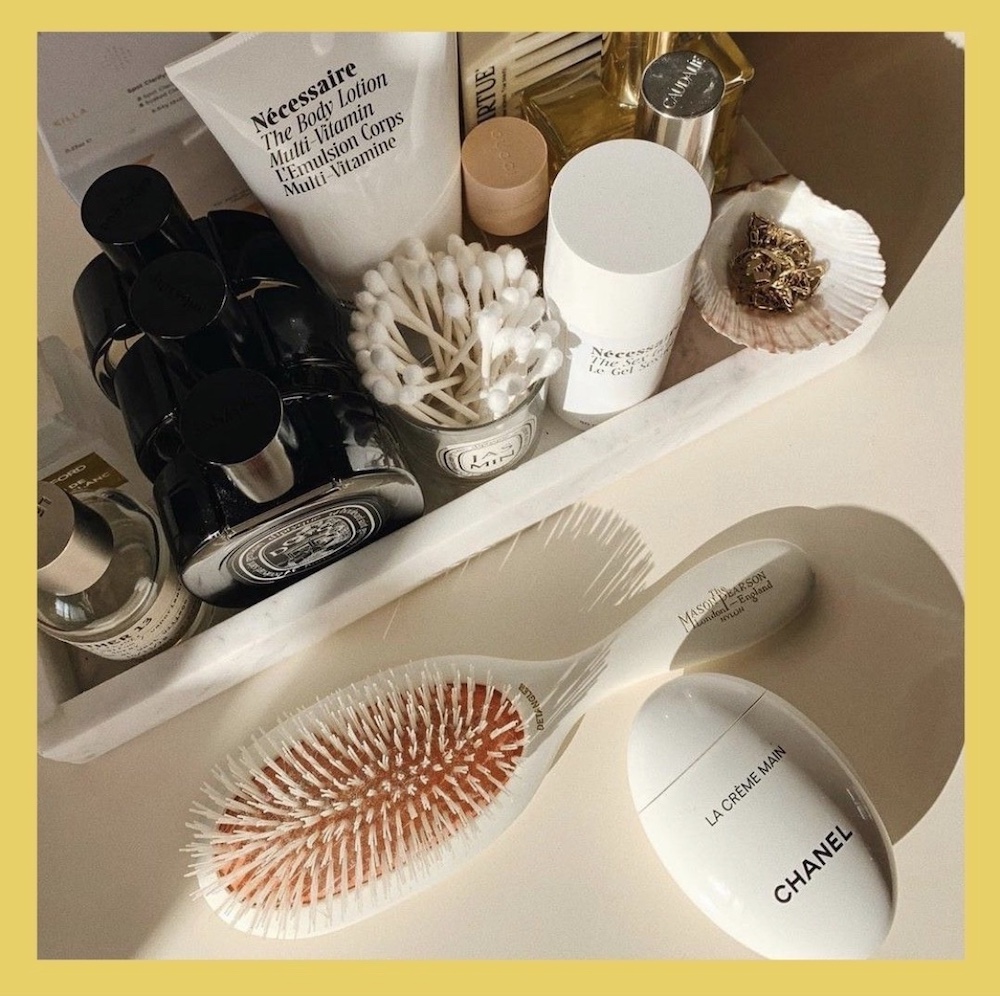 Restore hair to its prime condition: Oribe Gold Lust Collection
For the truly #hairobsessed: featuring a full-sized shampoo, conditioner and hair oil, this luxe set is formulated with ultra-nourishing botanical extracts, which work to defend strands against environmental aggressors. From frizz controlling and shine enhancing Argan oil to moisture enhancing Maracuja oil, this trio leaves hair in its glossiest and most healthy state.
We like to call it the one and done.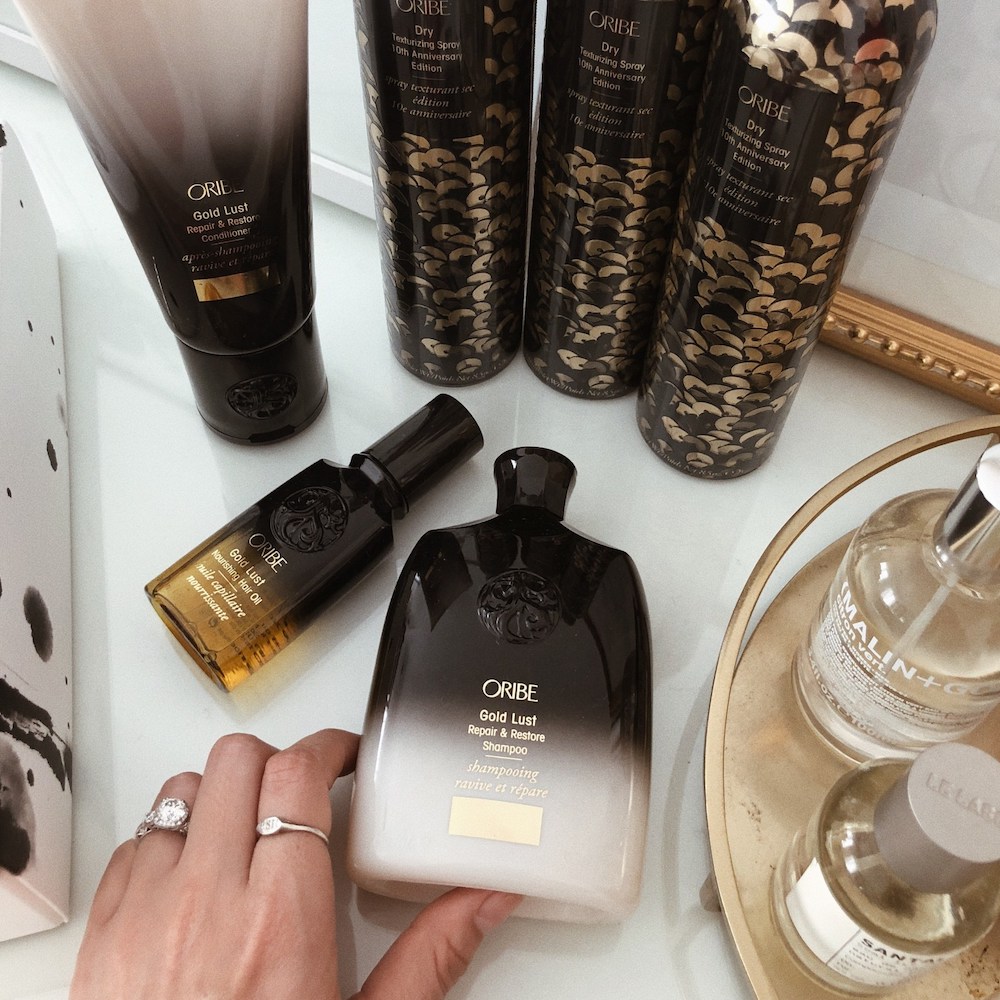 When it comes to stockings, beauty buys can be the perfect way to pamper – without breaking the bank. So, take the guesswork out of gift giving and use this easy to follow guide to making the holiday season merry and bright!
Oribe products are available for purchase at AJF Salon in Sacramento, CA. Please contact the front desk during normal business hours at (916) 418-7225 to verify stock.