Summer is upon us and the heat is no joke. If you have medium to long hair, you are probably ditching the hot tools and opting for a style that keeps your hair out of your face and off your neck. Braids are the perfect solution! Whether your hair is curly or straight, braids are so versatile that you can always find something to fit you.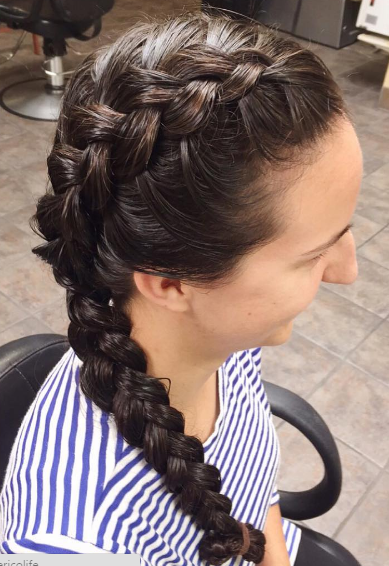 Avoid the dreaded ponytail headache! For really thick hair, a side bride or crown braid are great for getting all that hair contained without having a heavy ponytail weighing you down.
If you are looking to just spice up your everyday look, then these small cornrow braids are perfect. They aren't time consuming so they are great when needing to switch from a day look to night look in a hurry.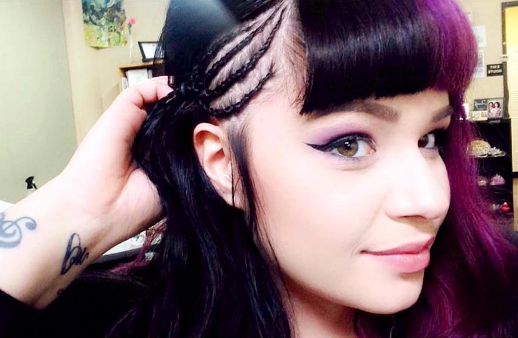 For those of us that aren't born with thick textured hair, box braids and crochet twists are a good option. While these take more time to complete, the end results are absolutely stunning. Very 90's Janet Jackson-esque.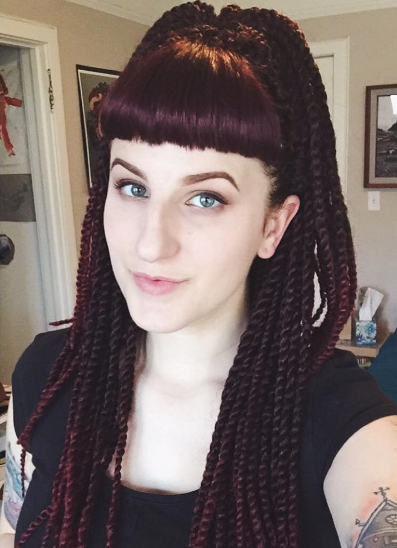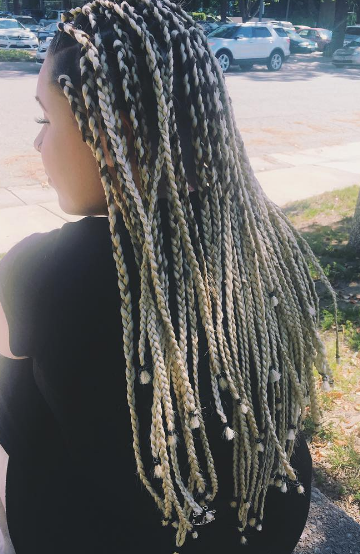 Whether you are looking for something simple or a completely new look, braids are the way to go! With so many options, there is no need to just settle for one look.