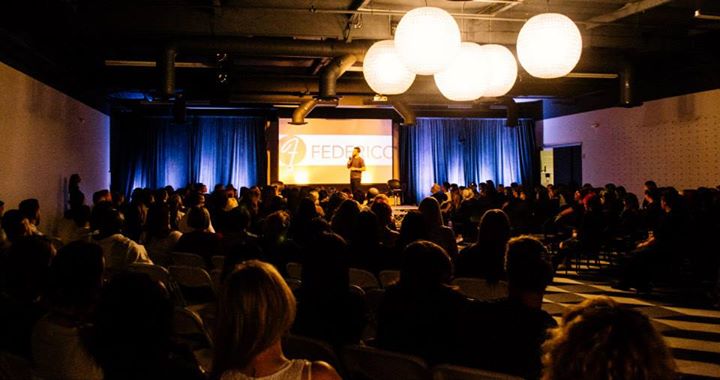 On September 15th Federico will be hosting the 15th Annual Federico Salon Symposium. Last year's symposium was a huge success, featuring stage shows by DJ Muldoon and Douglas McCoy, Goldwell, Arrojo, and AJF Salon and this year we plan on going even bigger!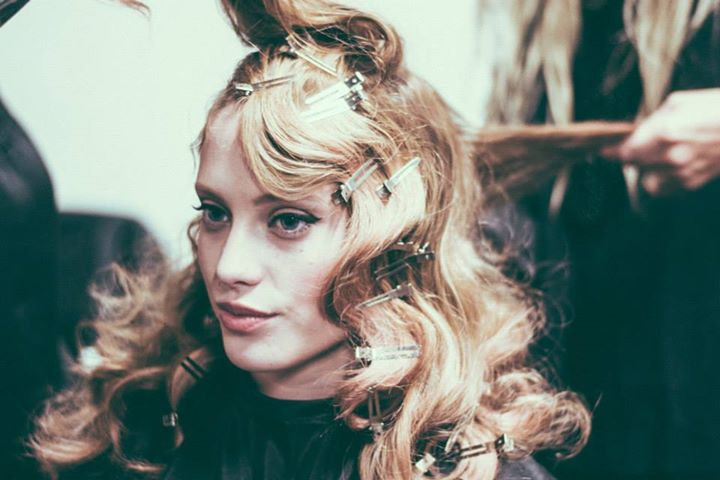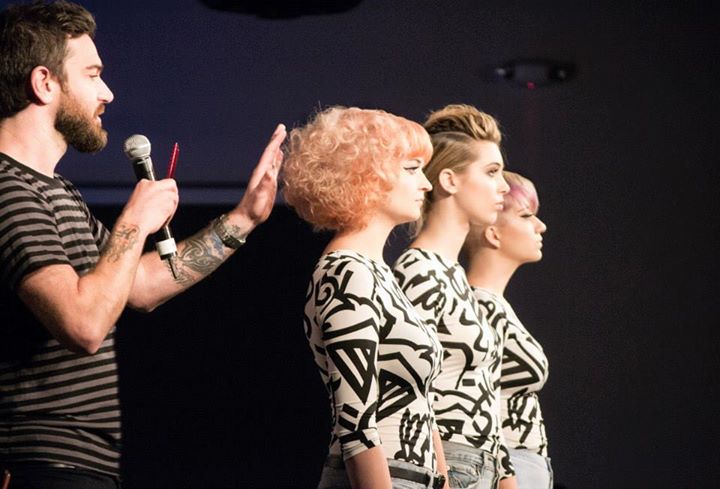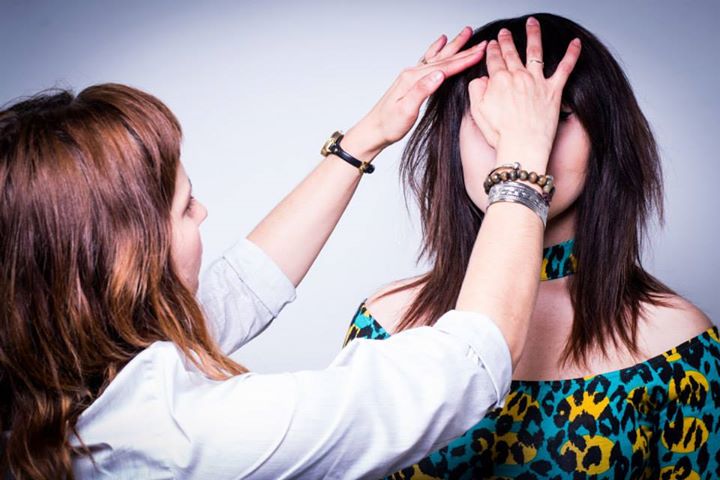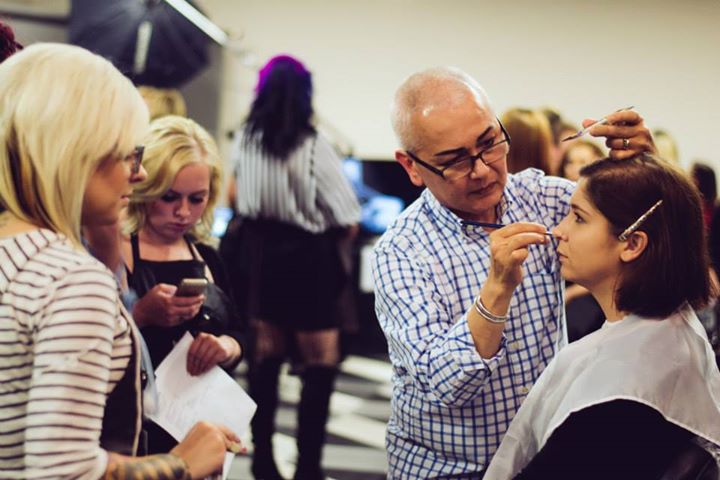 This year's lineup includes presentations by Jamie Rourke of Schwartzkopf Professional, doing classic and trendy men's looks, as well as a demo from Andis Barber and author Dave Diggs.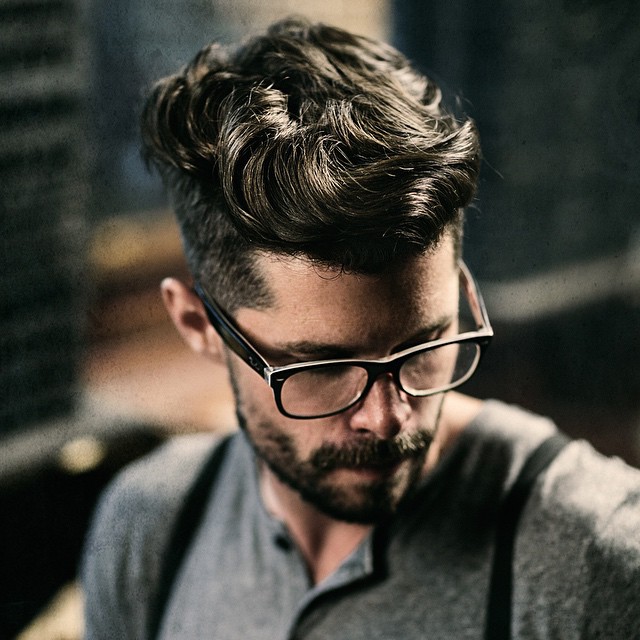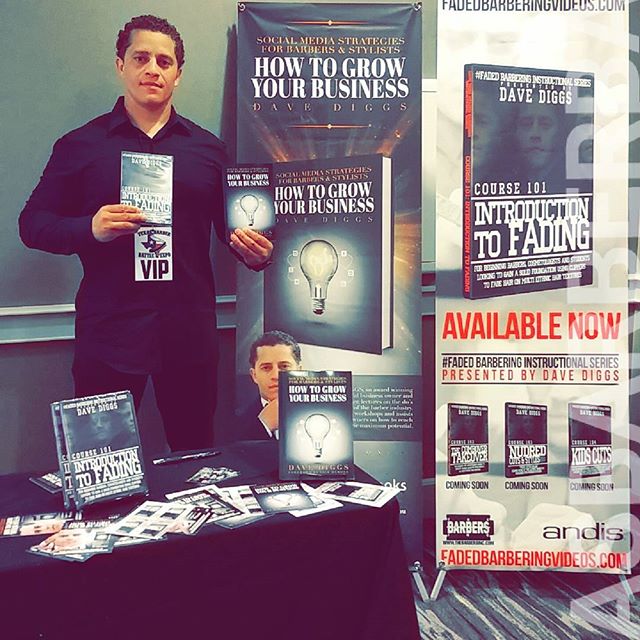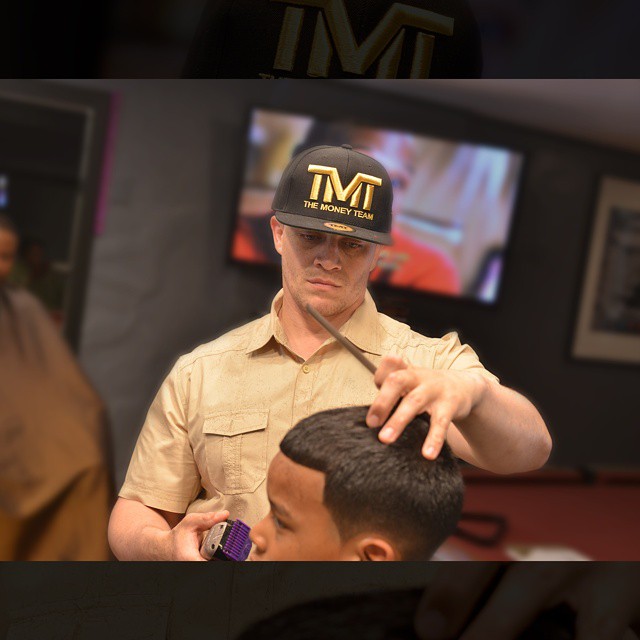 We will also have local favorites Salon B and Muse Art Haus on stage presenting their best and brightest stylists, along with Goldwell/KMS and the newly launched AJF Academy team.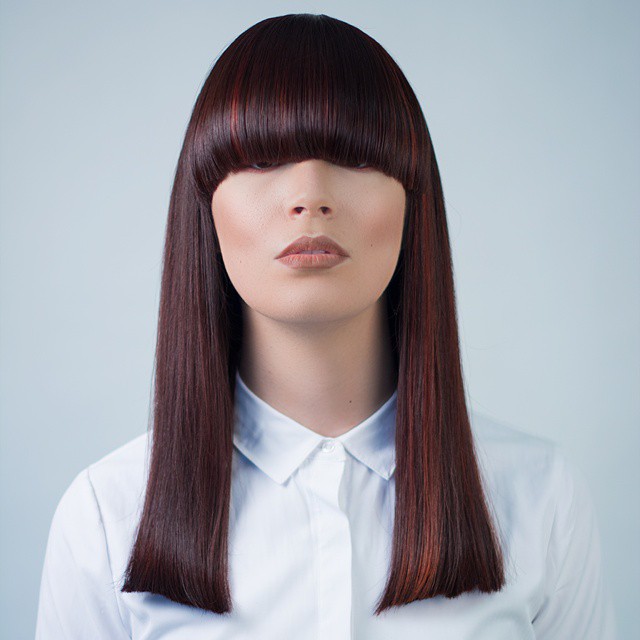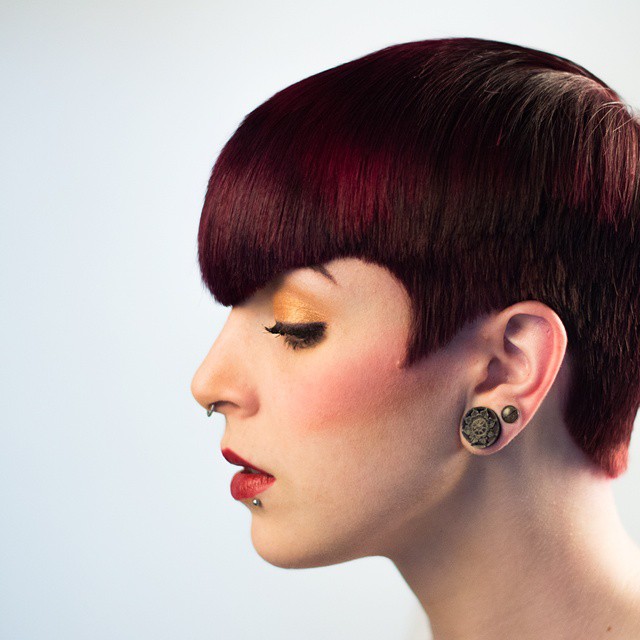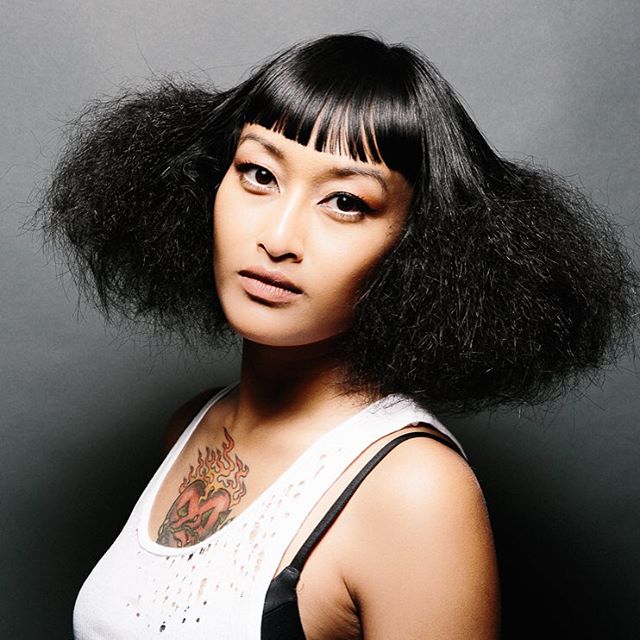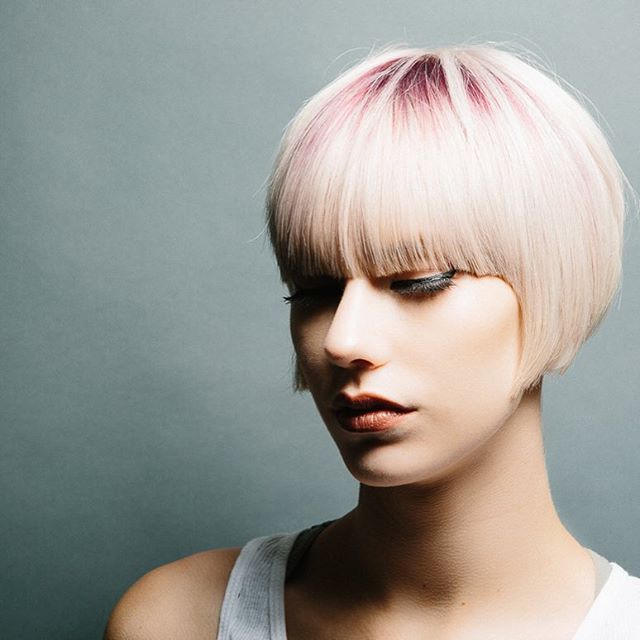 After the morning presentations we will be turning the Ballroom in to a giant expo hall; and so that we can feature even more local salons, we will be expanding to the Foyer as well. With over 30 local and national salons and brands participating, we expect this year's Symposium to be our most exciting yet! If you would like to attend please contact [email protected] to reserve your free ticket!
Check out the video from last year's festivities as well!