By: Sarah Federico Beauty and Lifestyle Writer
We get it. It can be tempting to grab on to the familiar during the cold weather months – sweater dress and pumpkin spice latte, we're looking at you. But when it comes to picking out your cool weather hair color, opting for something that's both bold and warm can be refreshing, plus can provide some much-needed respite from the grey, gloomy days on the horizon.
Luckily, this season's most-requested shades are anything but dull. Honey brown, bold red and rooted, citrine blonde: these are just a few of autumn's most-inspirational hues. Check out our top-6 cool weather hair color roundup – sure to keep you looking and feeling vibrant in the months ahead. Note: you'll probably want to bookmark this.
Bright Copper
If you've got red on your radar, now's the time to try this quintessential autumn hue. Taking its cues from the vivid fall foliage, copper is a particularly striking choice – and almost always flattering. "The brightness feels bold, but the lightness makes it very wearable," says Marisa Perrault of The Color Hive Los Angeles. "Love this on almost everyone. From fair, to olive, to darker skin tones – it looks amazing."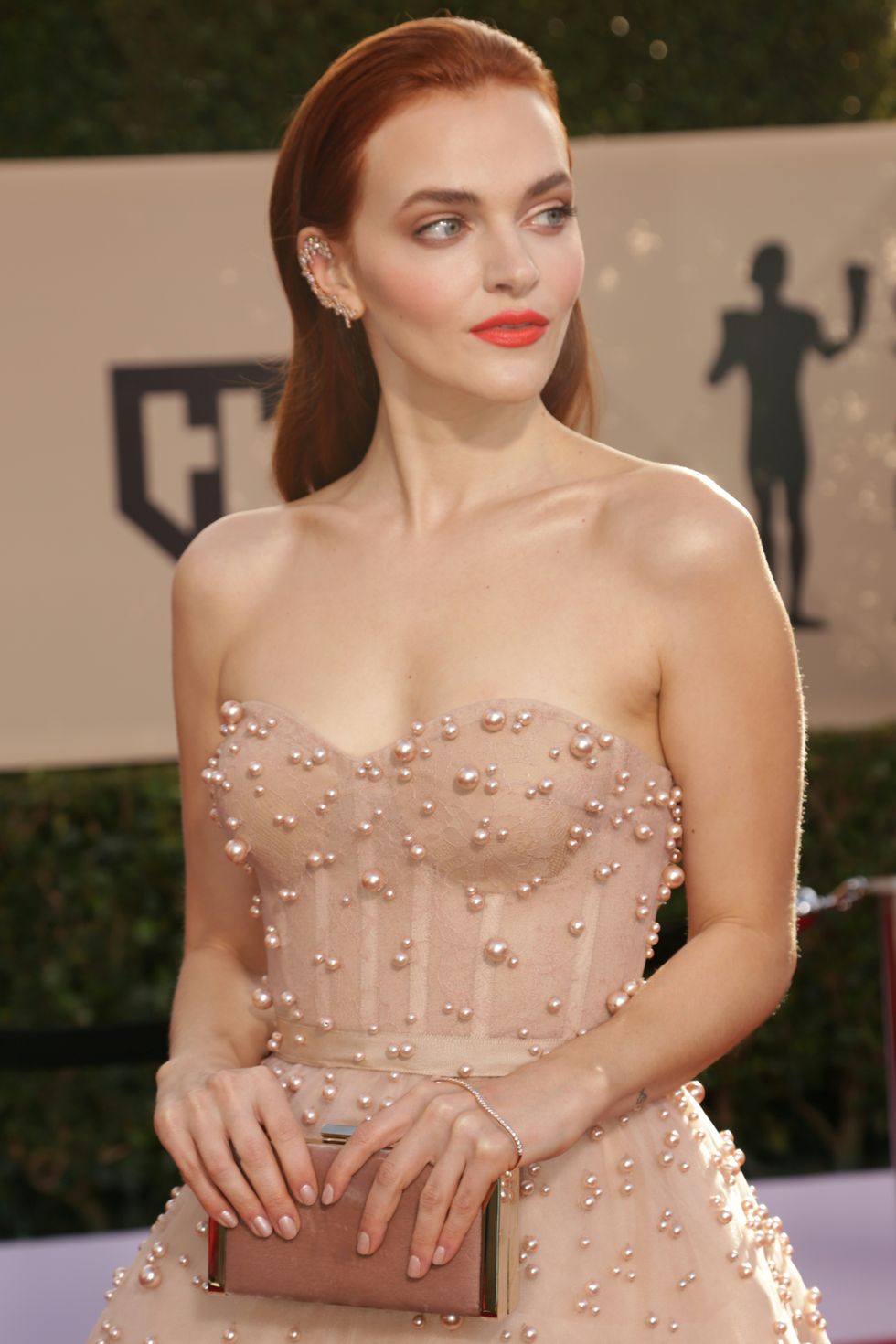 Honey Brown
As the weather cools, it's common to see an influx of warm, brown tones. This hue, dubbed Autumn Glow by Nikki Lee, colorist and cofounder of Nine Zero One Salon in Los Angeles, is rich and medium in tone. "It feels like something you can wear on vacation and at the end of summer, well into winter. If you have a warmer complexion," she adds, "opt for a more golden look. If you have a cooler complexion, stick with ashier browns."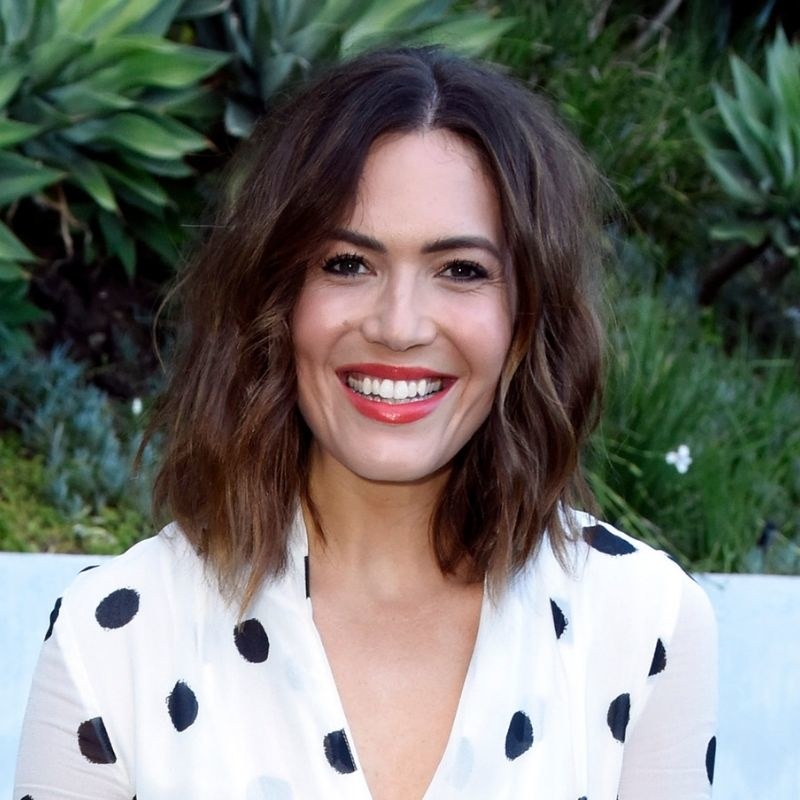 Rooted, Citrine Blonde  
This fall, subtly-rooted blondes washed with warm tones of yellow and gold will be especially on-trend, according to Stephanie Brown, colorist at NYC's IGK Salon. "Sometimes blondes want to be bright all year, but I've seen more blondes opting for a rooted look. It's lower maintenance than single-process, yet the effect is still bright. Plus, having those pretty golden, buttery tones are beautiful when transitioning from summer to fall."
Here, Kendell Jenner shows that this autumn blonde looks especially pretty on warm skin tones.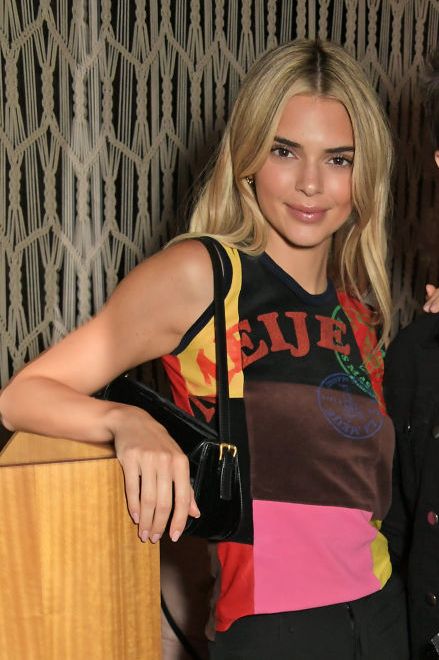 Gingerbread Caramel
Bronze highlights – we've seen them before. However, 2019's take on this autumn classic is anything but traditional. According to Kitty Greller, colorist at NYC's Bumble and Bumble Salon, the warm tones should be rooted in a soft brown-meets-red. "For any base, a gingerbread caramel gives a warm, rich depth to the hair." For understated warmth, keep the root natural, and lift the pieces just around the face or at the ends. "That very subtle warmth can make your cheeks seem rosier and your skin glow through the darker months," advises Greller.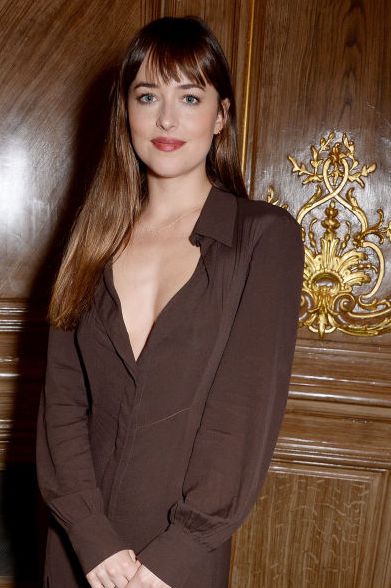 Face Framing Highlights 
Maximum pop – minimal output. Face framing highlights are a low-maintenance color alternative and that's partly because they're versatile. "adding a strong face frame is great for almost any hair color," says colorist Rachel Bodt. "It adds a lot of lightness around the face and allows more depth to exist in the base. The grow-out is more graceful." An added bonus is that these highlights require only bi-annual refreshing – because as your natural color grows in – you'll achieve the look of a purposeful shadow root.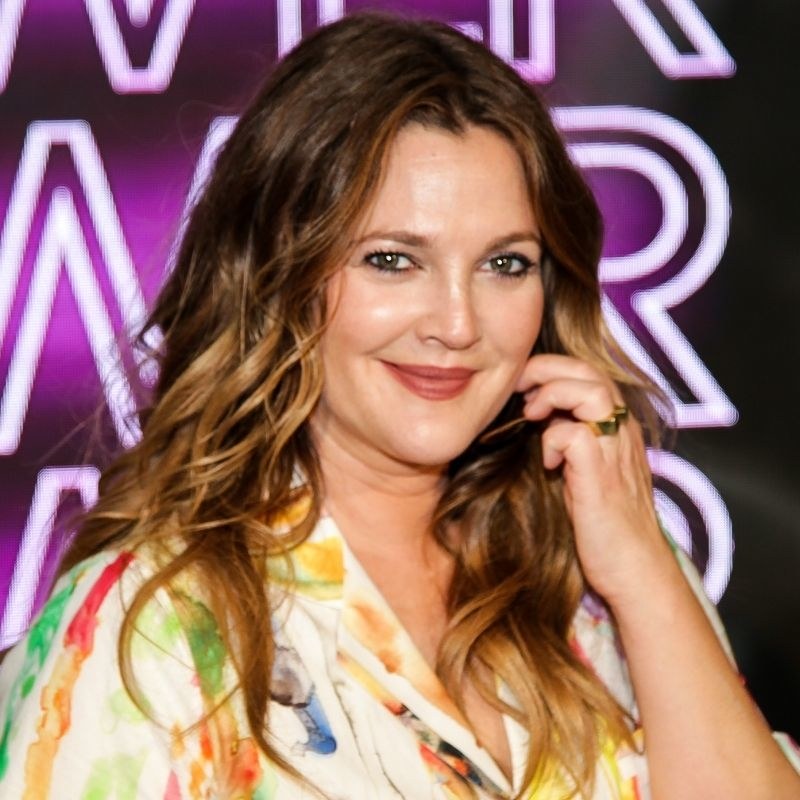 Midnight Denim
 Though cool in tone, Nicole Richie's deep, dark hue makes a big impression – and getting the look doesn't require a big, overall bleach job. "I love Midnight Denim," says colorist Guy Tang. "It's a subtle, sexy way to have high-impact color without major processing or lightening."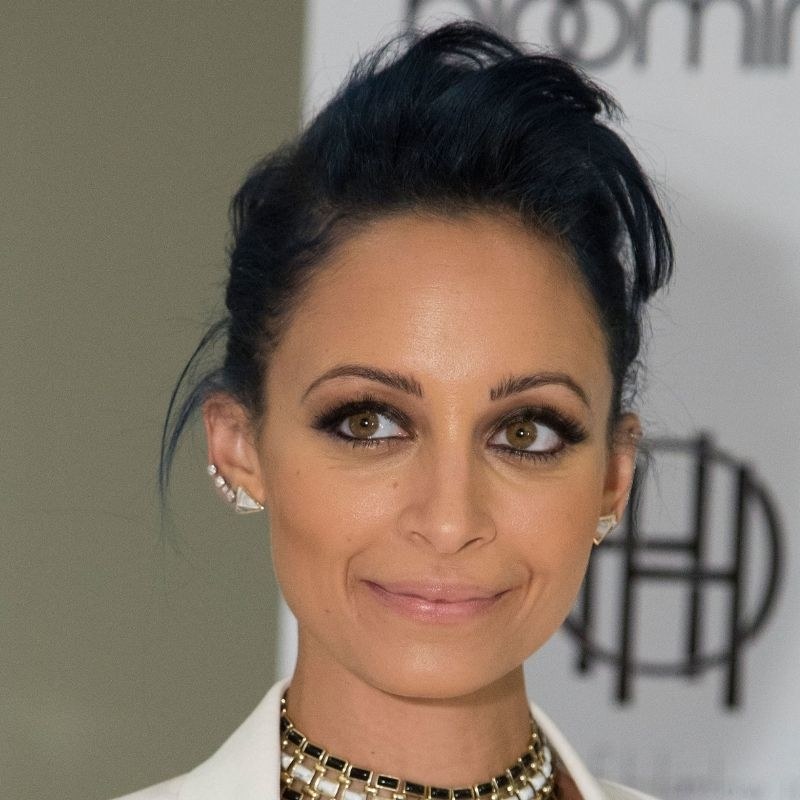 Cold weather season calls for creature comforts, but you shouldn't let it stop you from trying out a fresh new hue. Whether you opt for subtle pops or an all-over jewel tone, autumns most on-trend hair colors demand to be noticed. So, take note of the top-trends featured here, and bookmark them for your next salon appointment!