By: Sarah Federico, Beauty and Lifestyle Writer
Mixing retro with modern is Instagram's hottest hair trend.
When someone says the word shag, you might first envision a dated look reminiscent of Farrah Fawcett's once-iconic cut. But Instagram's latest rage isn't that. Instead, this inherently rebellious style has become more than a shape. It's become relevant; a fluid movement– and a boho hair happening.
Many of the striking transformations are thanks to Jayne Matthews, Owner and Creative Director of San Francisco based Edo Salon. Matthews describes her signature cut as natural, easy to style and fashion forward.
However, what really makes the difference is Matthews' tool selection; she prefers to work with a straight razor instead of scissors. "A person takes a pair of scissors and cuts the ends, maybe gives the hair some layers, but in general it's like a big, shaped block on the head that needs to be blown into a manageable style. I can carve petals into hair so it can have length but be lighter," she says. "I consider it the difference between a hedge and a bonsai tree."
Matthews describes her work as organic, and this style of haircutting has garnered her 90,000 followers on Instagram. But what is a modern shag – and what makes it so appealing to so many?
Matthews considers it a modern take on iconic styles inspired by Chrissie Hynde, Brigitte Bardot, Jane Fonda, Stevie Nicks and Patti Smith. "It's a hippie, French New Wave slash beachy, seventies kind of thing." Heavy on face-framing layers and bangs– plus custom tailored to accentuate the wearer's unique features. The appeal isn't mysterious. "When you get these haircuts, they look cool and lived in. You can wake up in the morning, maybe tuck it behind the ear, touch the bangs a smidge and it looks good. The less you do, the better it looks."
The promise of a low-maintenance, yet flattering cut, is certainly alluring– something you could sleep on, tousle and be on your way.
"I certainly didn't invent the shag," says Matthews. And she emphasizes that it's more of a technique than a haircut. "It's more in the details." For example: The look almost always features bangs. "But sometimes," she says, "they can go to the chin and sometimes they are baby bangs. It's really about creating a shape where the hair can wake up and easily flow and go with the [natural] texture."
Here we've rounded up our favorite iterations of the look. Take note: you'll want to bookmark them, save them or tuck them away for your next visit to the salon.
The micro shag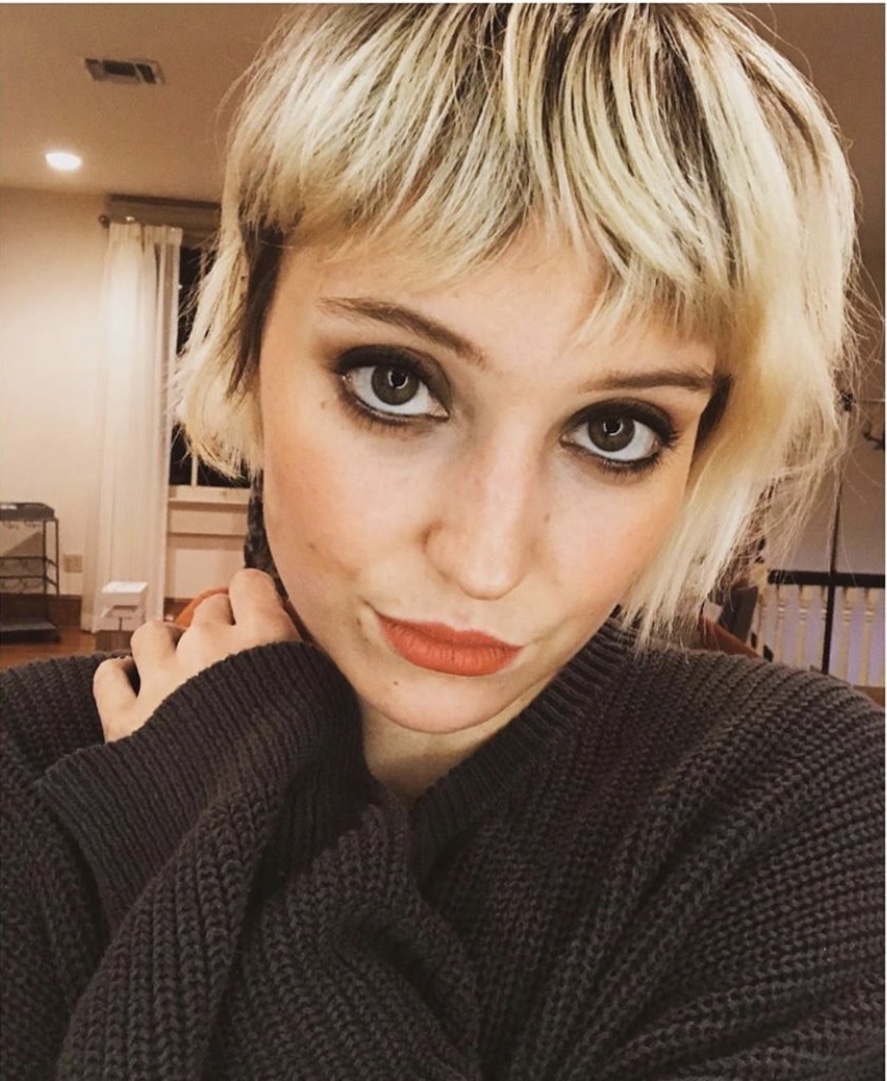 Featuring one of Matthews most recent creations, this chic micro shag confirms that you don't need to have a lot of length to enjoy this bespoke cut. "One of my favorites in a while," she confesses. Featuring baby bangs, this style is perfect for anyone looking to give their bob a modern update.
The silky-haired shag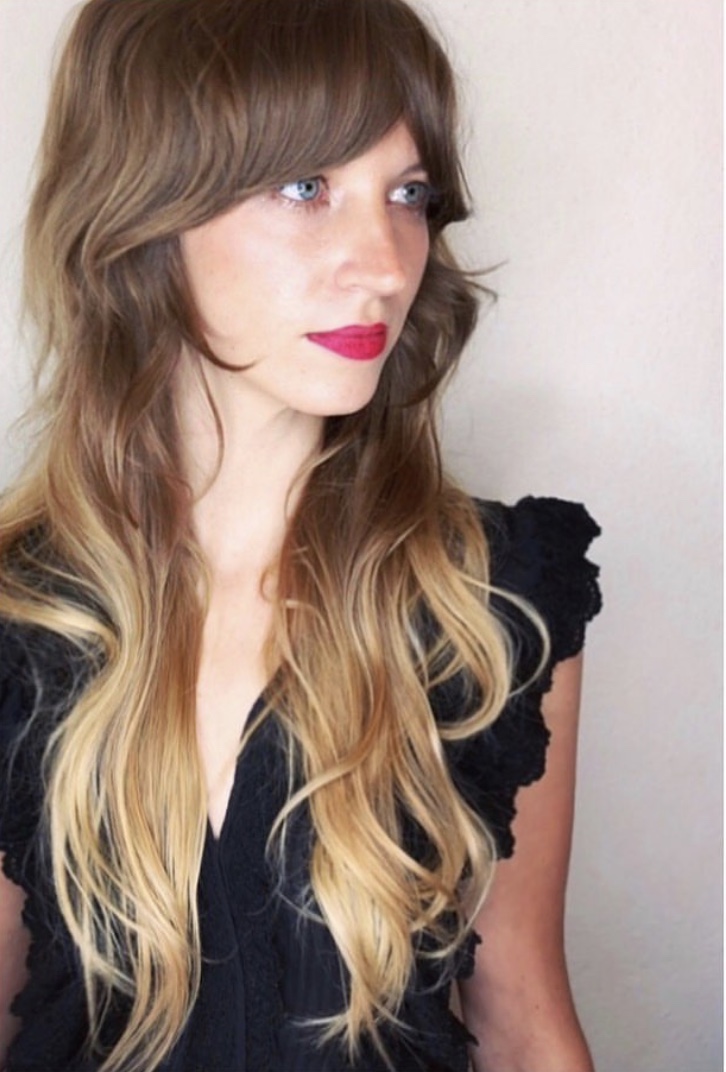 "This one was from one of the very first classes I taught in Seattle," says Matthews. The model had "the longest, most silky hair." She gave her "smooth, blended short layers for face framing and crown height." Matthews styled the look with just her "hands, organic sea salt at her roots for lift and balm in the ends for soft separation."
The curly shag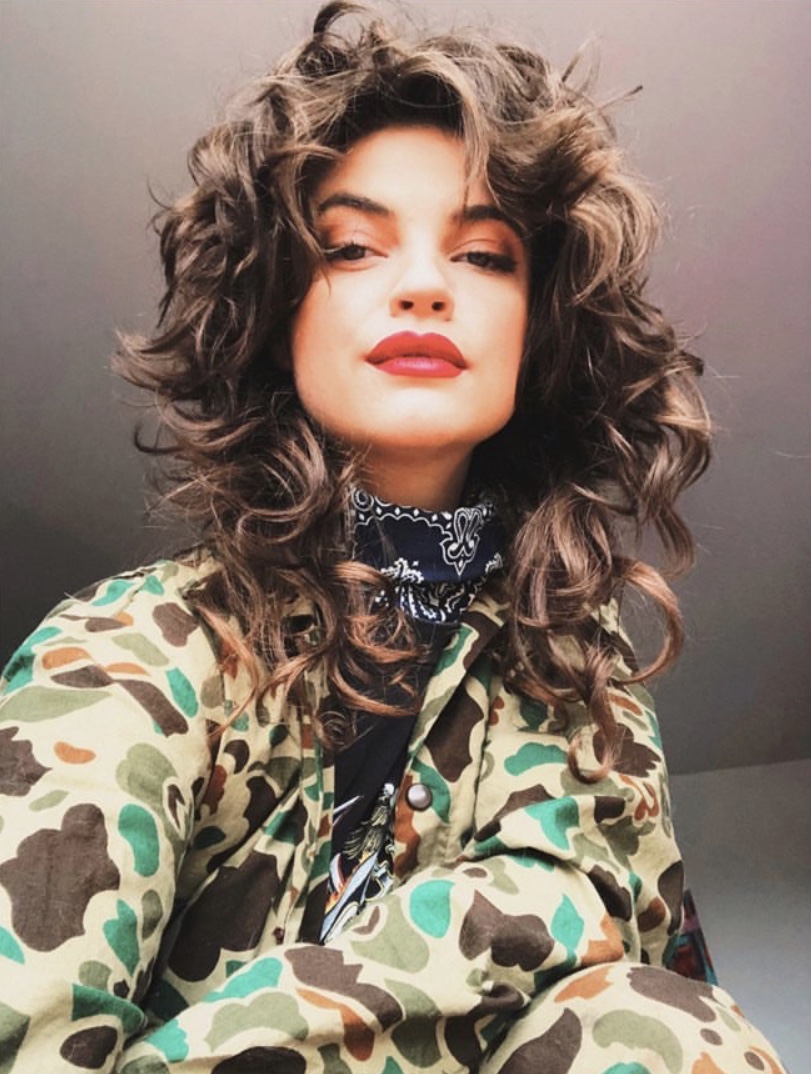 Proving that the modern shag can work on a variety of textures, this selfie was sent to Matthews by client @casseyolivia. "We cut her hair several months ago and this is the grow out! I'm so in love with it, I just can't stop staring." As for us, these light-as-air curls are giving us life.
The extra-long shag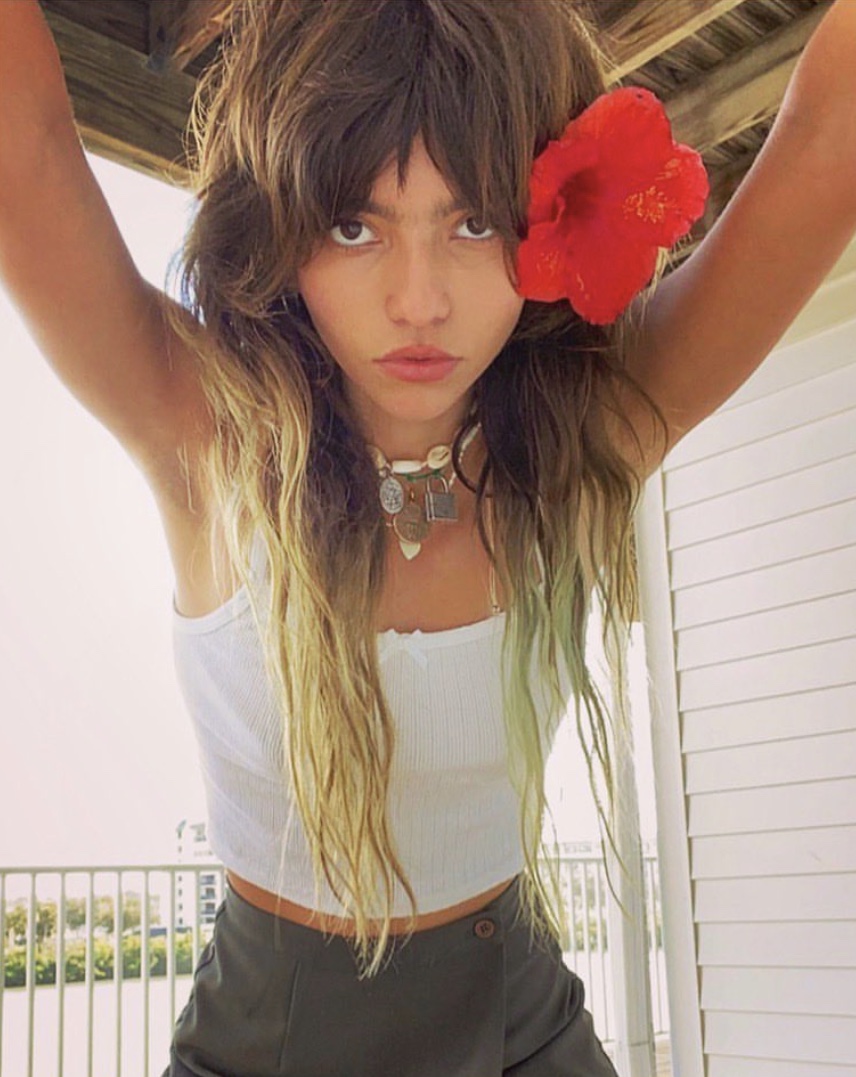 Length, texture and aqua-tinted tips that would make a mermaid swoon. Need we say more?
The shaggy French bob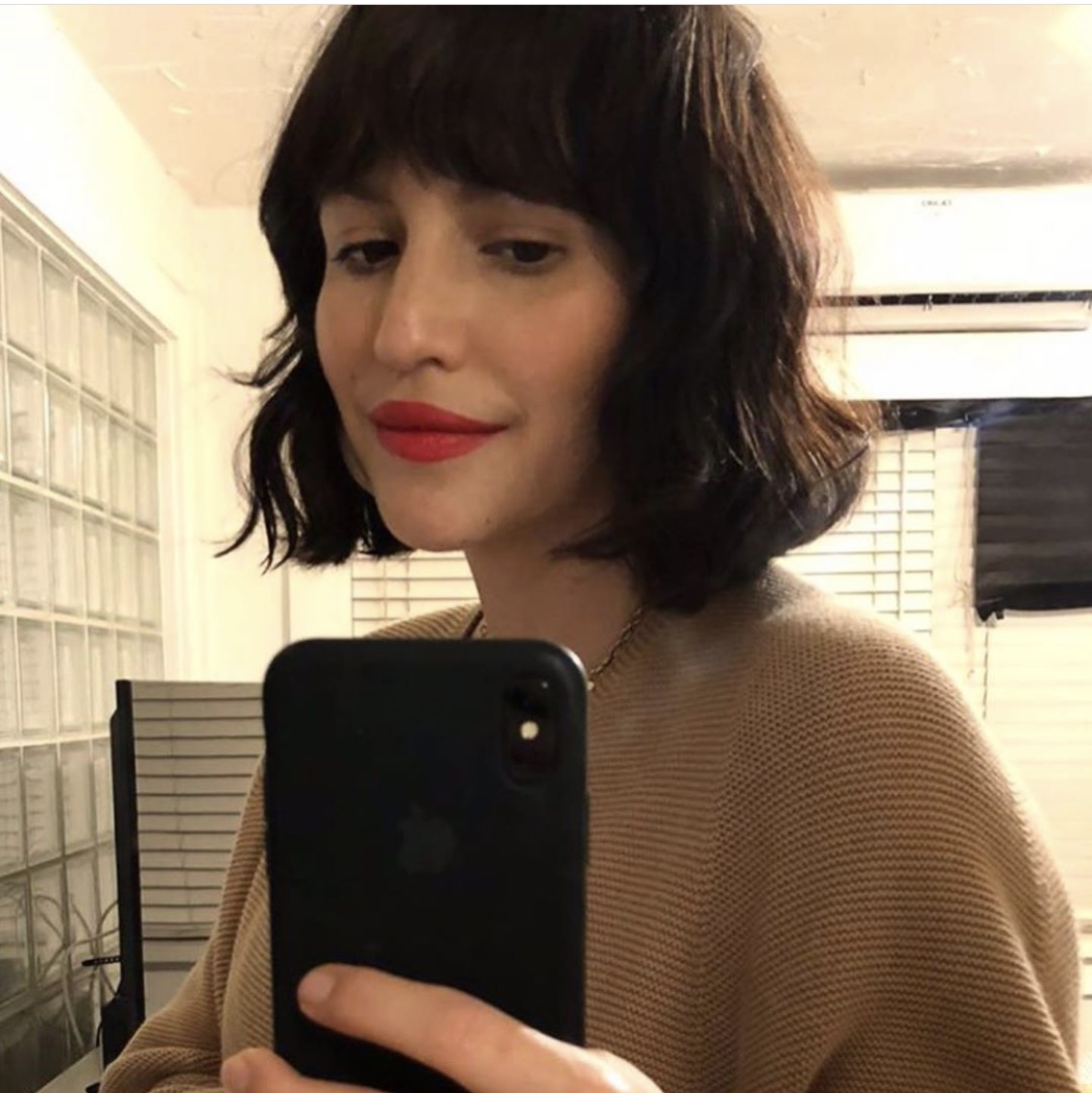 "It's feeling like little French bobs are happening for me all over the place right now," says Matthews. "There are so many little details that can make them loom more 60's, more modern, more 80's."
From Matthews' heavily-trafficked Instagram account to her jam-packed books, the message is clear: the shag is taking over. And regardless of the form your shag-haircut takes, you can be certain that it will be ultra-chic, unique, easy to wear– and don't forget free-spirited.