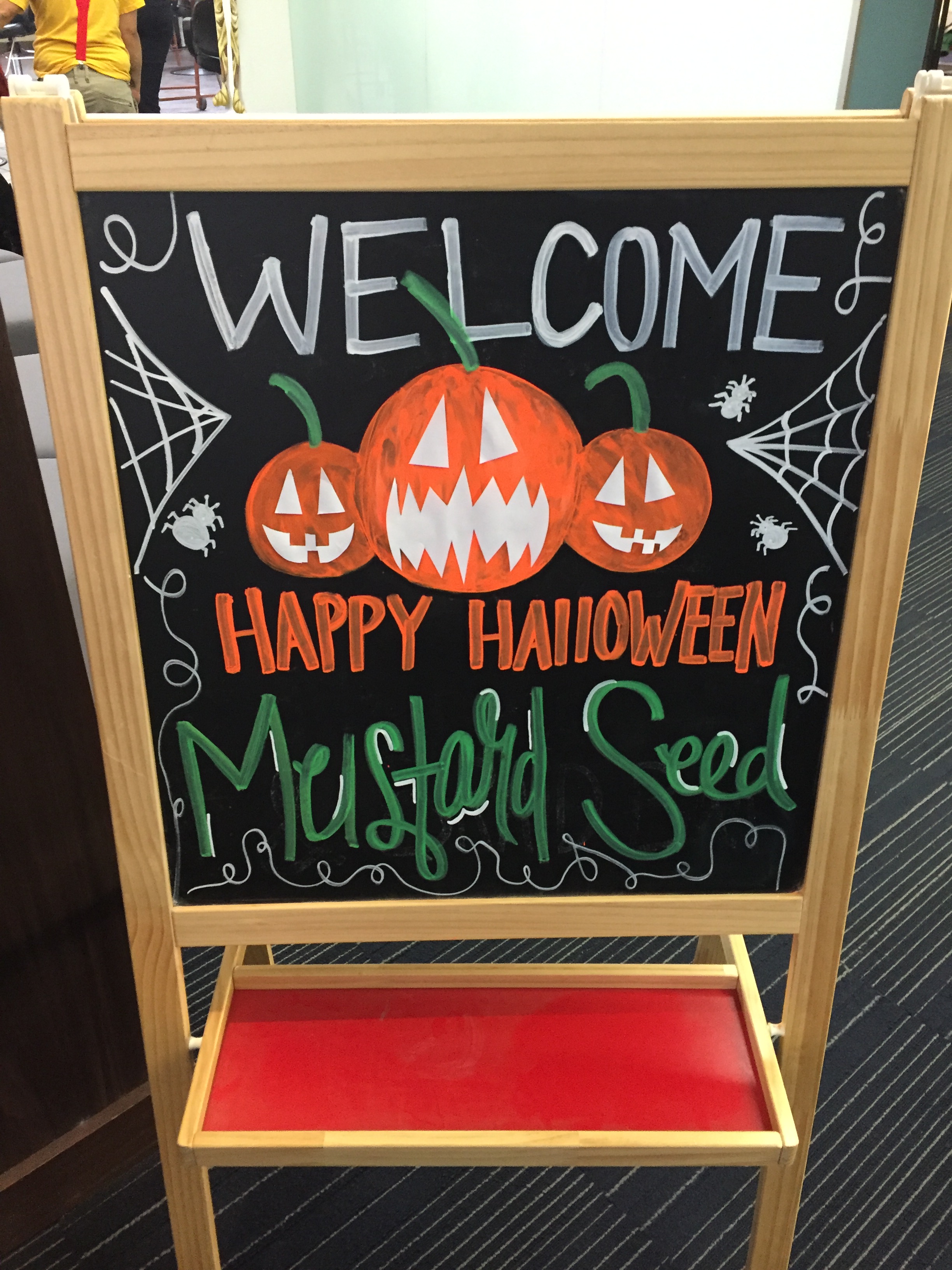 Halloween at Federico is always fun. This year we decided to host a trick or treating day for the kids of Mustard Seed. We asked students and staff to donate new or lightly used costumes for the kids to pick from. The generosity of our students and staff blew us away. During the three-week collection period, we received over 50 costumes for the kids to choose from, not to mention an unlimited amount of props to complete their looks.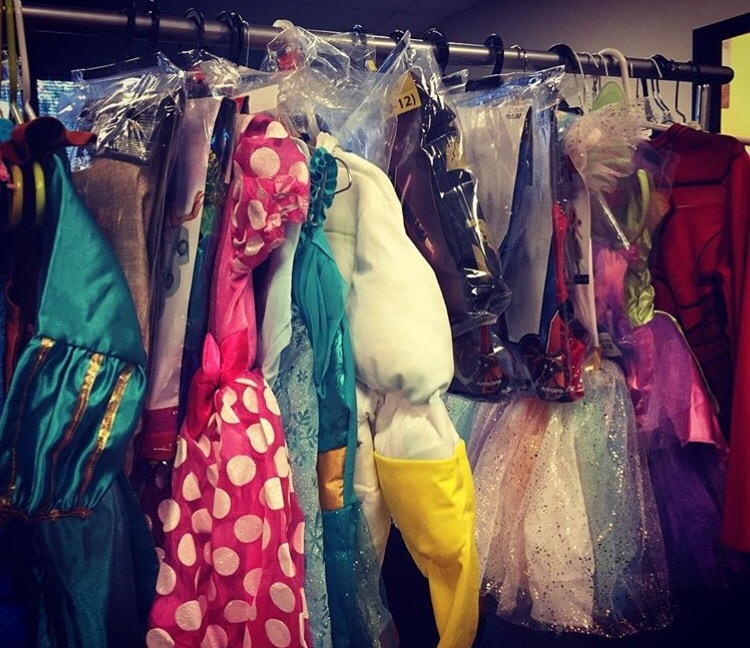 Our students and staff transformed their classrooms and offices from ordinary rooms into spooky swamps, haunted mansions, and even a bat cave. The students went all out decorating their classrooms which included hand painted props, smoke machines, cauldrons of dry ice, strobe lights and custom made zombie heads that hung from the ceiling.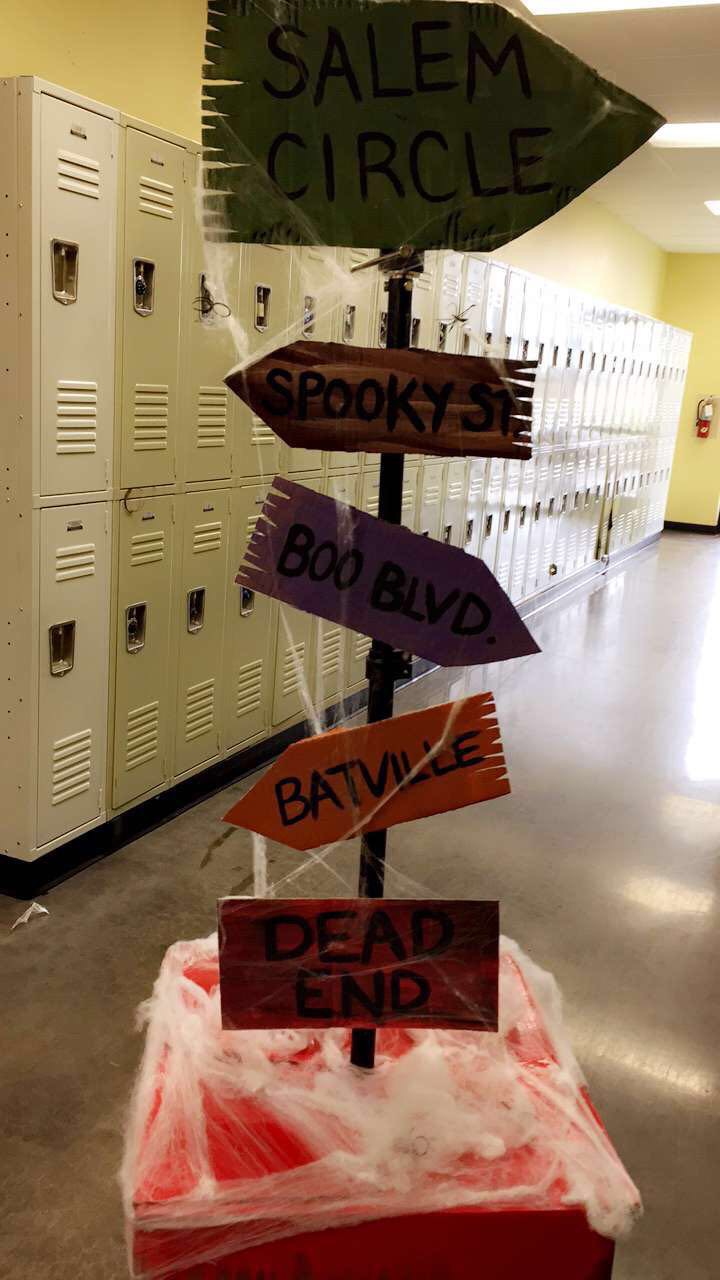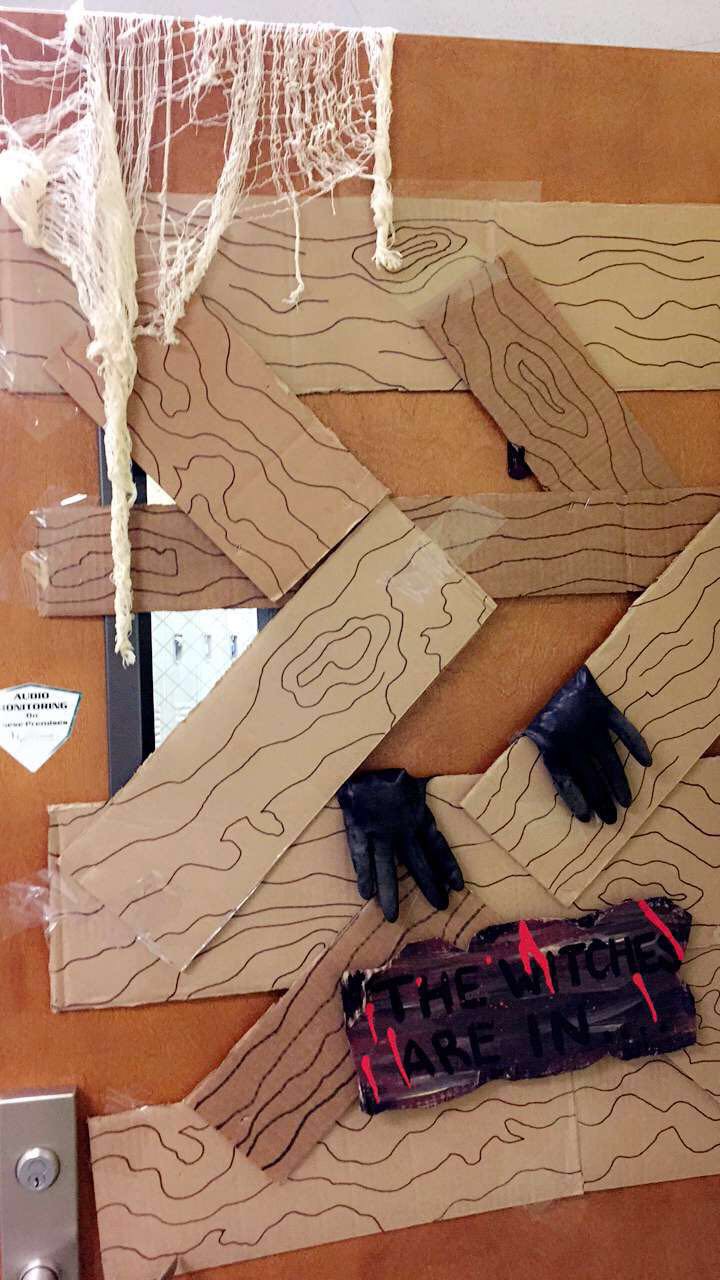 On the 27th, the kids arrived eager and ready to receive Halloween makeovers. All of our students came together to help the kids pick out the coolest costumes and give them makeovers to match. Once finished, our ambassador team escorted the children room to room to trick or treat. Our students handed out candy, pencils, toothbrushes and even Halloween-themed stuffed animals.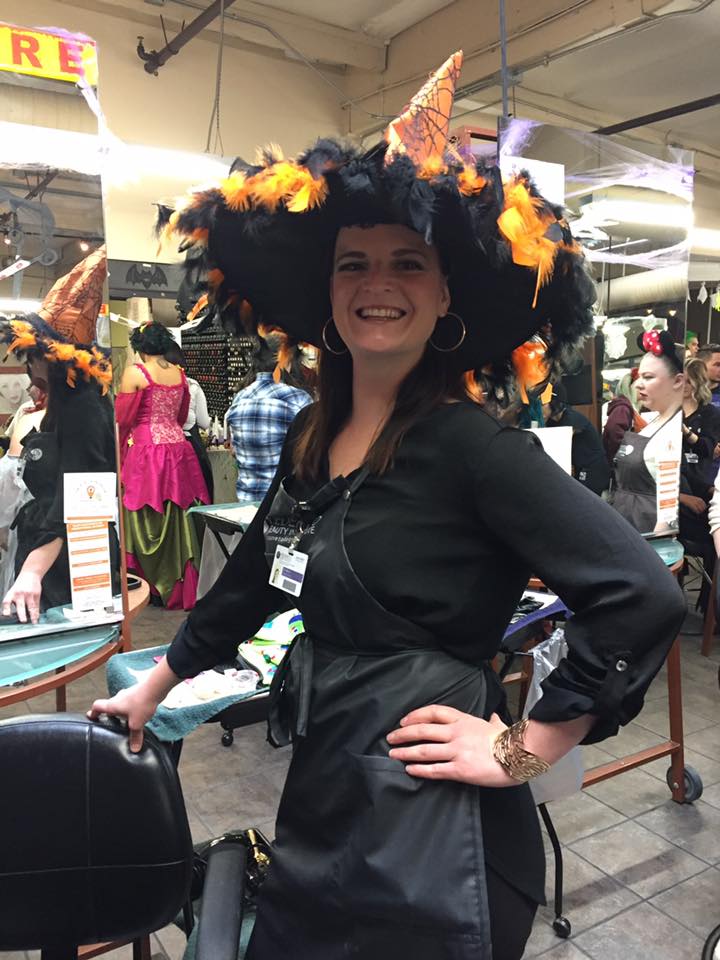 Afterward, the kids were treated to a free lunch at Café FED to refuel before heading back to school. We would like to thank everyone who took the time to make this such a memorable day for the Mustard Seed kids. We hope to do this again next year and make it even bigger and better.