By: Sarah Federico, Beauty & Wellness Writer
Pledge local, shop local. This holiday season give back to your local community by shopping small.
Eeny, meeny, miny, moe: Which small, Sacramento-based business is your favorite? Close your eyes, spin around and point – the choices are seemingly endless. From the pharmacy you've trusted for years to the local boutique who always seems to have that perfect bauble, these niche spaces liberally pepper Sacramento's landscape. But thanks to 2020's global pandemic, many of these spaces could be endangered. And they need your help. Right now.
Luckily, providing that support can be simple. Making the swap from big box stores to locally owned spaces can go a long way in keeping these businesses alive – and can help them to thrive through the quieter months ahead.
Here, we share some of our favorite local spots – and what you can expect to find when you visit them.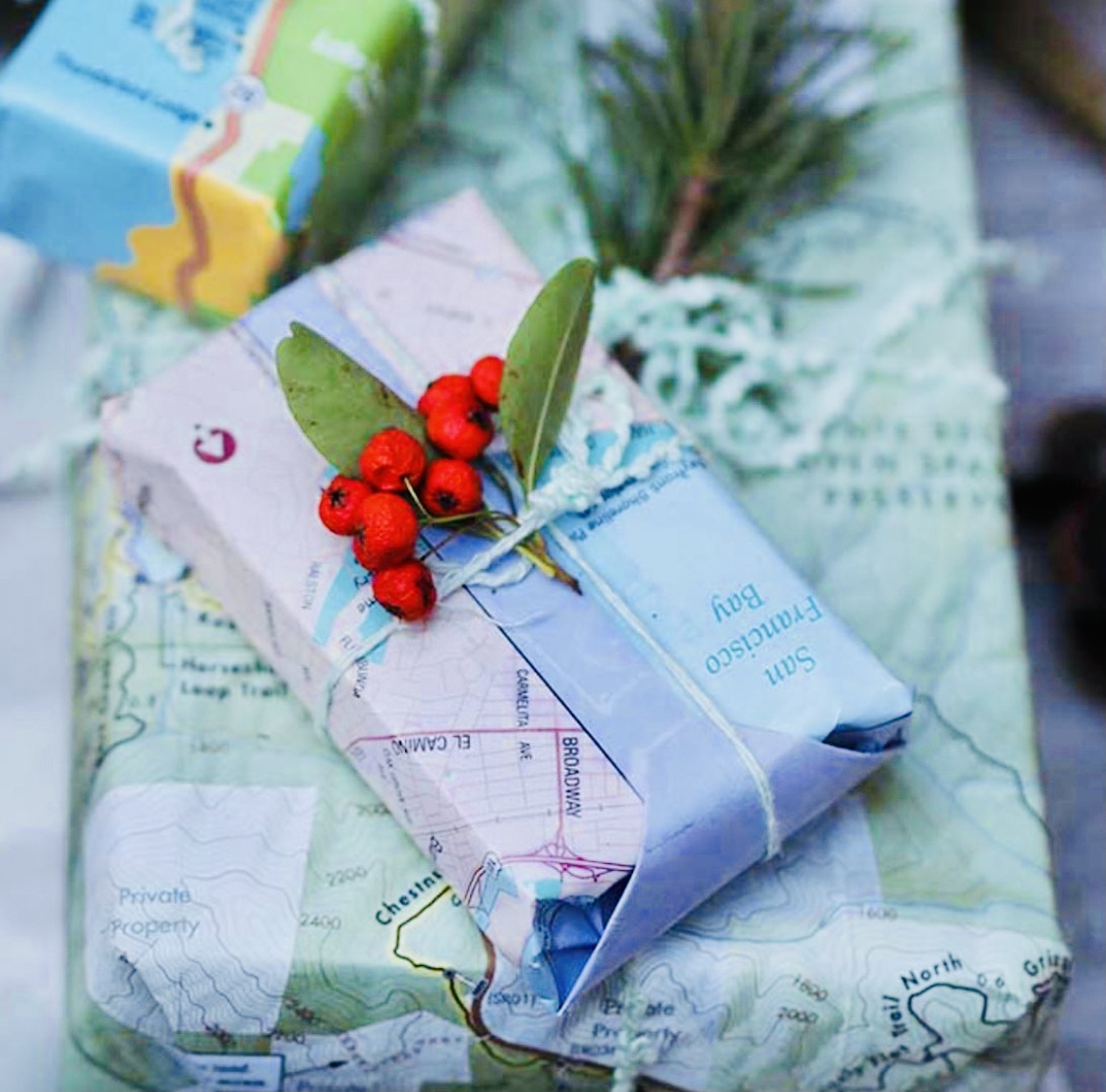 1. AJF Salon. Inside of this Sacramento salon lies a sweet boutique space, perfect for discovering your next-best hair care product. The team is friendly and always willing to help – so, even if you're uncertain about what you're looking for, a licensed stylist will be happy to guide you.
Come here for: R+Co Bleu. Ultra-luxurious and eco-conscious, bottles and jars are made completely from post-consumer recycled material, and tubes are constructed from recyclable bioresin sugarcane plastic. Bonus: for every product purchased, R+Co will plant a tree to help to combat deforestation.
2708 34th St, Sacramento CA 95817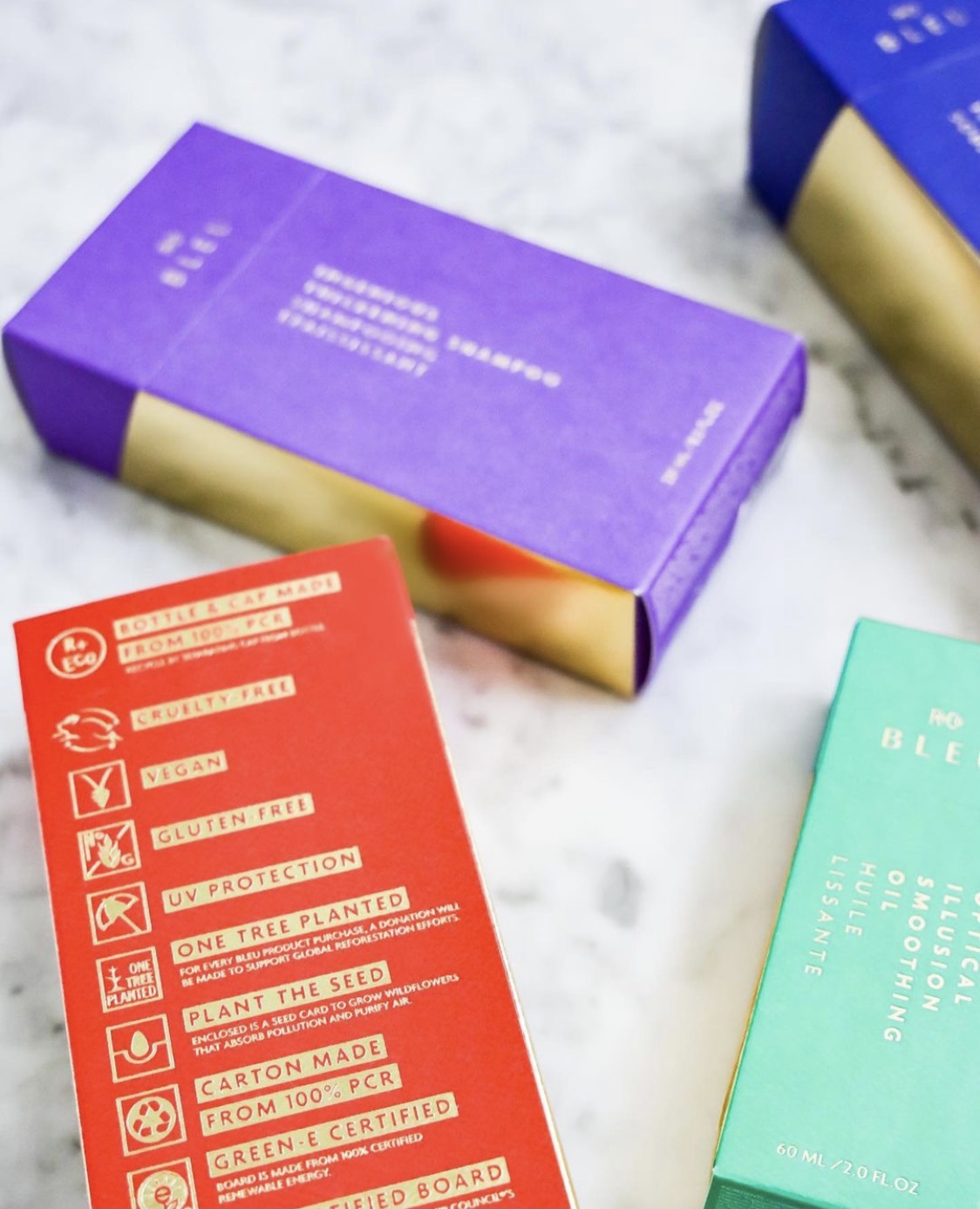 2. R Cubed Lifestyle. Home décor and lifestyle store with well-chosen items and gifts, both vintage and new. Owner Shannon Gilley boats a background in jewelry design but also specializes in creating inspirational and aspirational spaces. We think that you'll find this store as charming as we do – and we can guarantee that you won't go home empty handed.
Come here for: Hand-made jewelry, art, boutique style clothing, unique gifts and one of a kind pieces for the home.
Shop online at: https://www.rcubedlifestyle.com/
3214 Riverside Blvd, Sacramento, CA 95818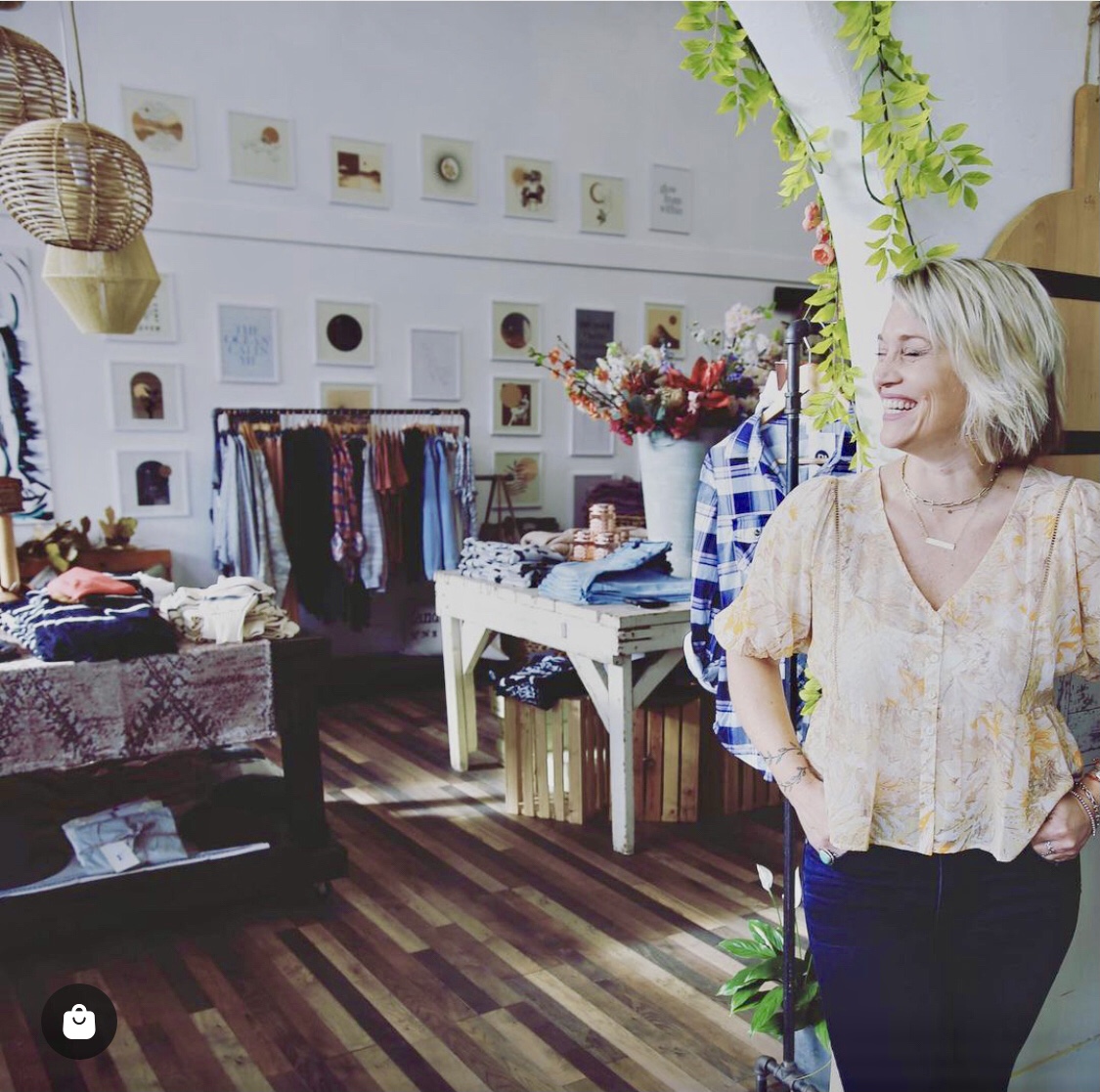 3. Nudge Minimal Waste Shop. Cleverly named, this eco-friendly store hopes to gently 'nudge' the Sacramento community towards a low-waste lifestyle. Offering eco-friendly alternatives to daily-use items, Nudge supports and stocks companies who prioritize the health of people and of the planet through sustainable manufacturing, packaging and ingredients. "We want to empower people to positively impact the Earth by making one small change at a time," says Nick Lee, Co-Owner.
Come here for: Eco-friendly haircare, skincare and daily use household items such as razors, laundry detergent, dish detergent, sponges and more.
Shop online at: https://www.nudgeecostore.com/
3325 Folsom Blvd, Sacramento, CA 95818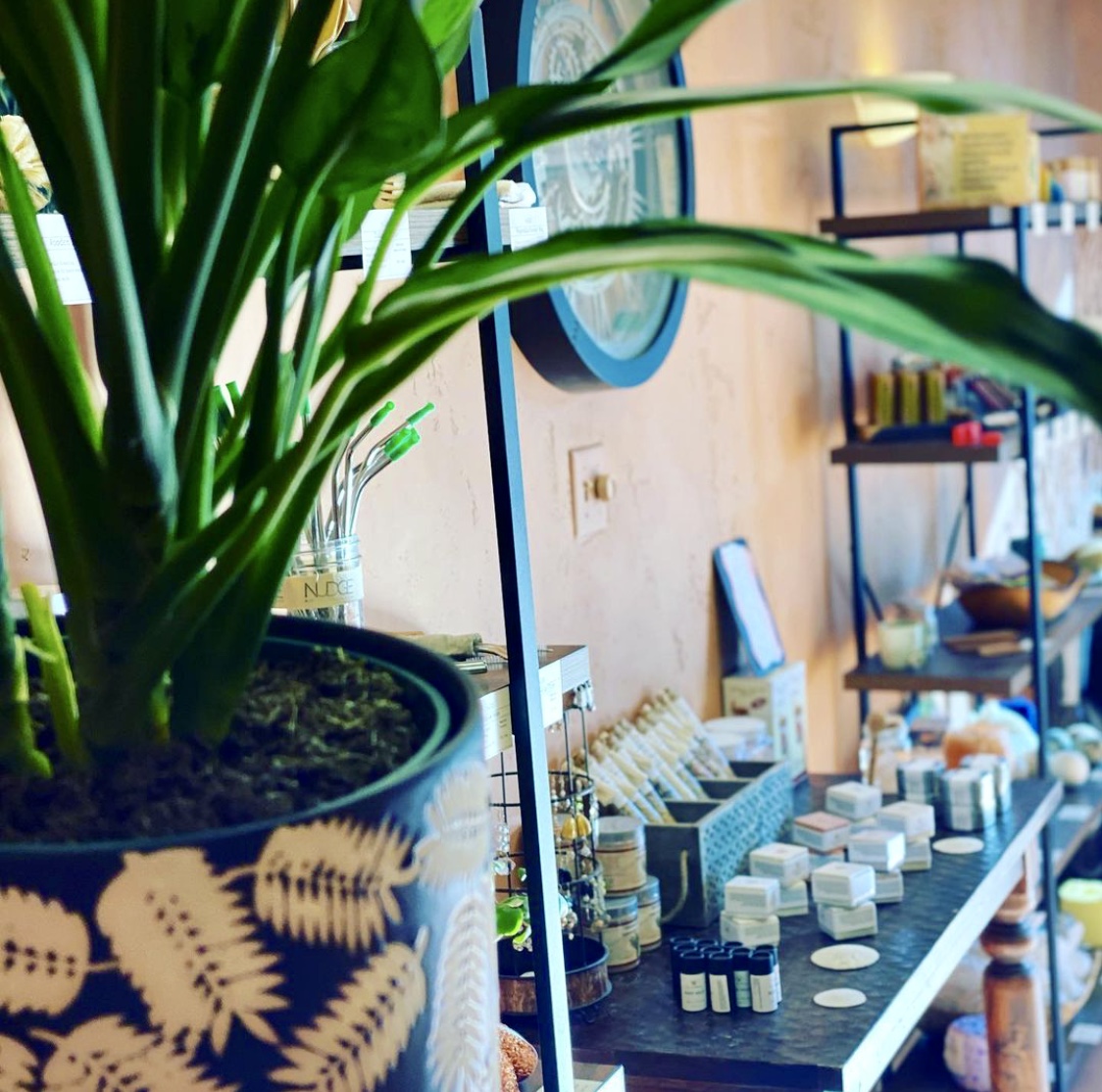 4. The Summer Moon Yoga Studio. True to its name, the Summer Moon uses the seasons – and the elements – to guide their practice. "We follow the seasons using yoga and meditation," says Cassidy Coelho, Co-Owner. "Everything is cyclical. We bring the elements into every aspect of our business." And Summer Moon is unique, because they support an intentional lifestyle. "From the way you think to the way you move, eat and create. We're here to help people to live with intention – and to help them to regulate their emotions in this crazy time of uncertainty."
Come here for: Local, artisanal creations. "Stained glass, journals, moon calendars, rocks, crystals," says Cassidy. "Every single one of our retail offerings is designed to encourage mindfulness – and the creation of sacred spaces in your home."
2910 Franklin Blvd, Sacramento, CA 95818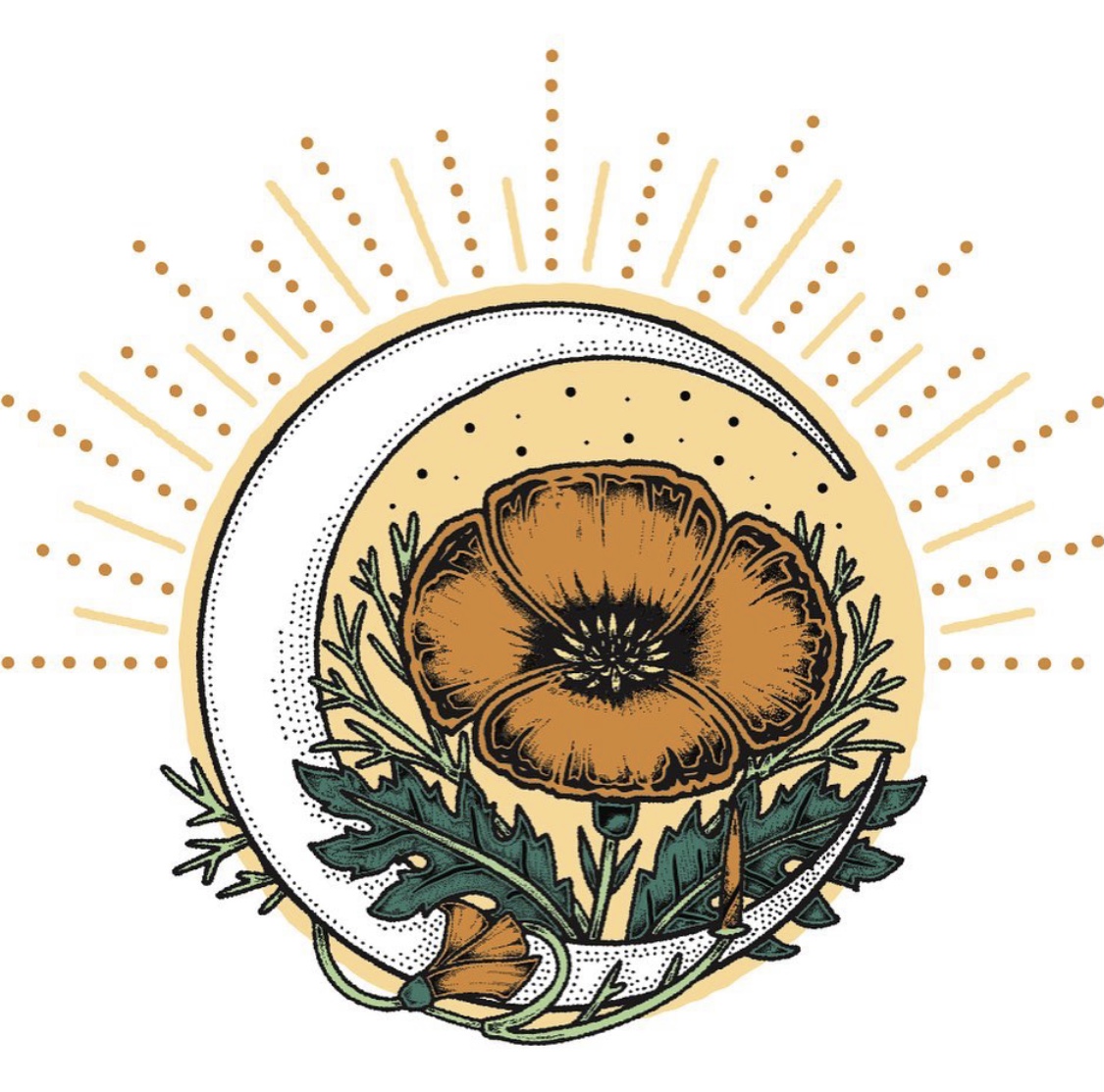 5. Parkside Pharmacy. Local, family owned pharmacy, which offers compounding services for people and animals, alike. Featuring a full-service spa, upscale boutique – and much more. "We love our community," says Michelle Cohan Ortego, Co-Owner. "We've been providing for local families and their pets for over eleven years now, and it's all because of the support we've received from our loyal clients."
Come here for: Skincare, kitchenware, gifts, jewelry and pharmacy services.
4404 Del Rio Rd, Sacramento, CA 95822
6. Krazy Mary's. Established in 2000, Krazy Mary's is a women-owned and operated clothing boutique, which provides stylish apparel and accessories for the women of Sacramento.
"Shopping small is my lifestyle," says Mary Kawano, owner. "By shopping local, dollars stay within our community." And while owning her own business has been hard work, it's meant a lot to Mary. "Being an owner means so much to me. I want to thank my loyal customers [for helping] to make this dream come true."
Come here for: Special occasion dresses, denim, loungewear and accessories.
Shop online at: https://krazymarys.com/
3230 Folsom Blvd, Sacramento, CA 95816
7. Miel Apothecary. Housed in Oak Park's triangle district, Miel Apothecary touts a mélange of healing salves, locally sourced perfumes and vintage clothing, showcased on shelves that manage to be both modern and vintage feeling. Owner Ruebi Jimenez favors products hand-crafted by women, but she hesitates to define the store by any certain item. Because, more than anything, Miel is a lifestyle store. "I want people to come in and feel like they are in a different zone," says Ruebi.
Come here for: hand-poured candles, essential oils, artwork, gifts and vintage items.
Shop online at: https://www.mielapothecary.com/s/shop
3324 Broadway, Sacramento, CA 95817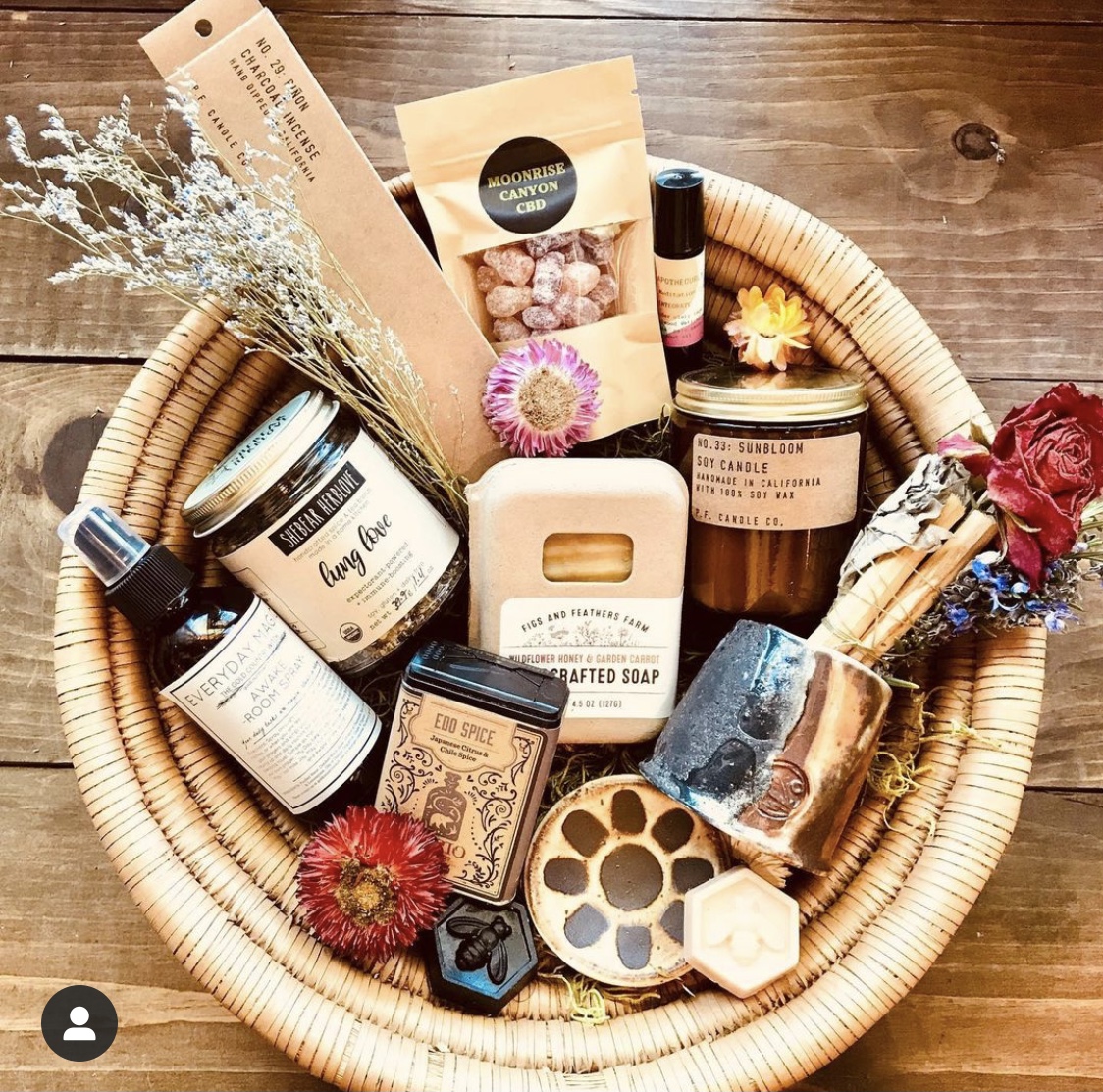 8. The Allspicery. The Allspicery is proud to be Sacramento's first and only one-stop spice shop, offering the highest quality spices, herbs and spice blends from near and far. Carrying everything you need to be a success in the kitchen.
Come here for: Rare spices, spice blends, dried chilies, sugars, salts and teas.
Shop online at: https://www.allspicery.com/
1125 11th St, Sacramento CA 95814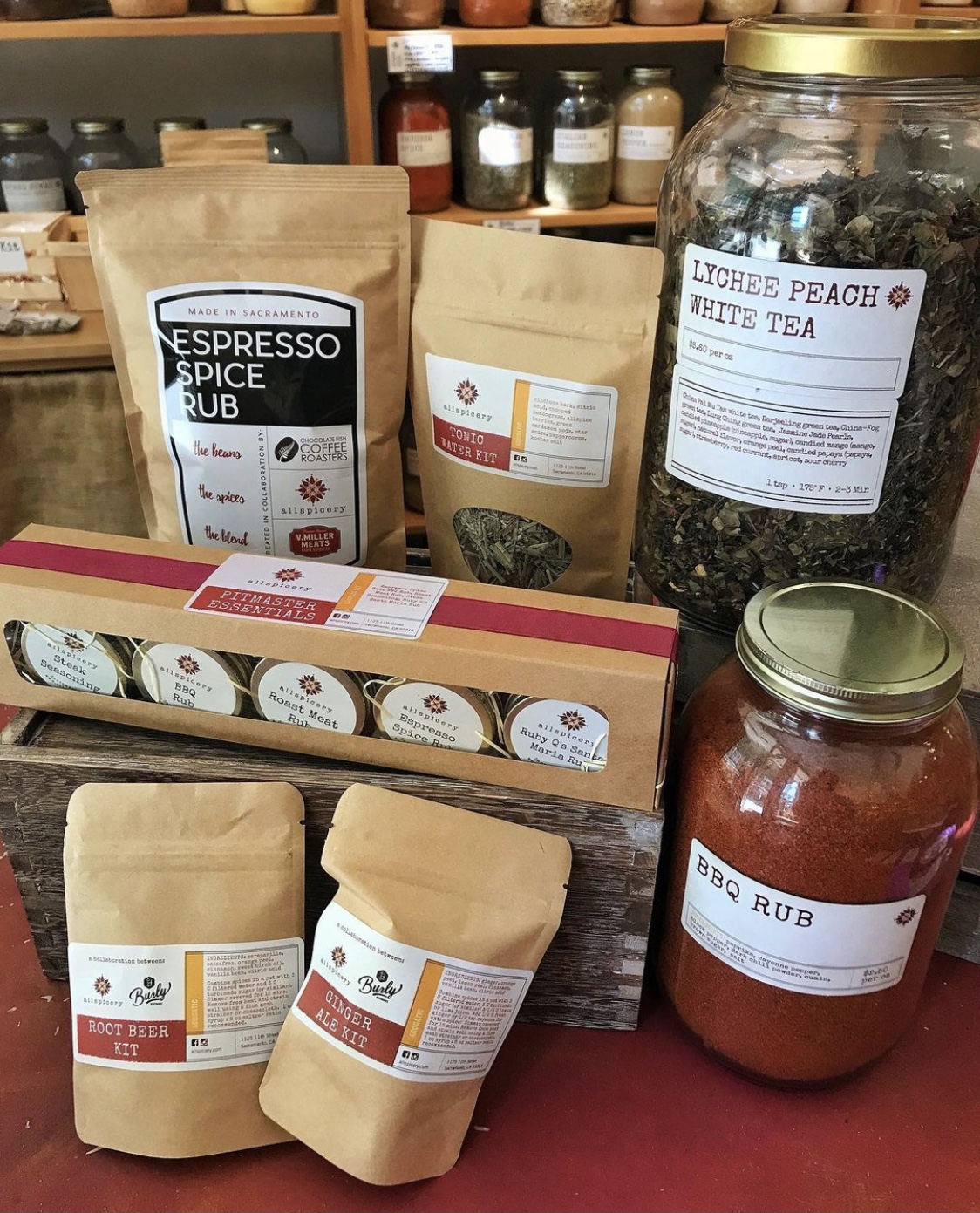 So, this holiday season, spread the word: Shop local, spend local, support local. Because, when you buy a gift from a small business, you're not only supporting that business. You're voting for Sacramento – and its continued success.